HR1 is Good News for Democracy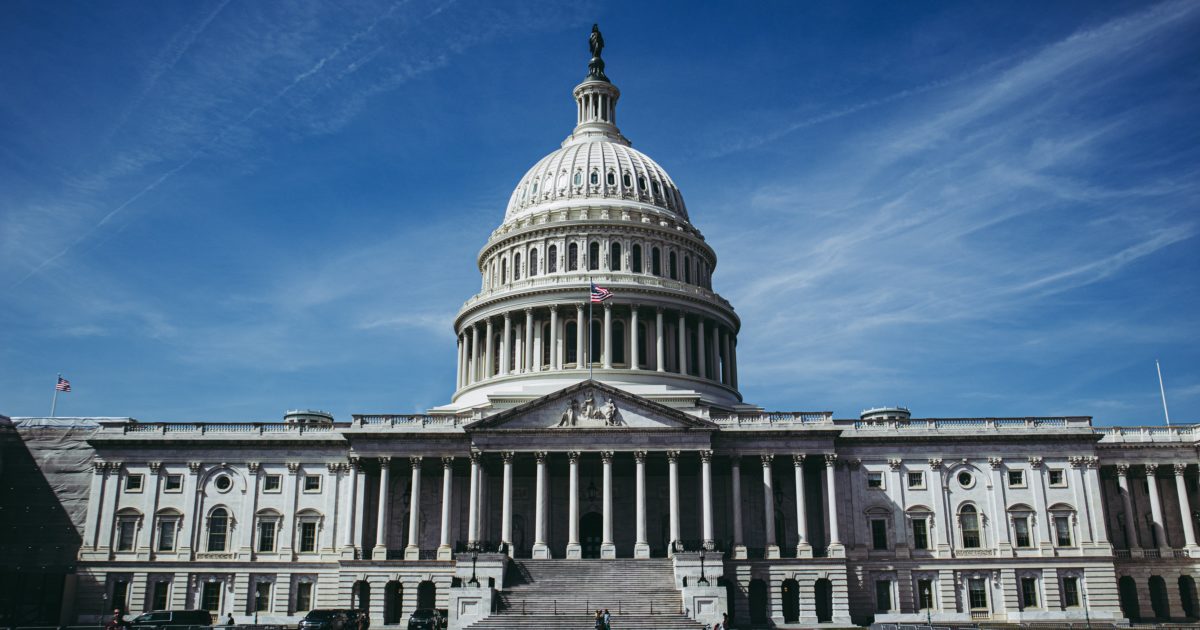 MADISON, Wis. — No matter where you come from or what you look like, we can all agree that voters pick their leaders; leaders shouldn't get to pick their voters. 
Across the country, including in Wisconsin, a handful of politicians have tried to put up barriers to silence our voices based on our zip code or the color of our skin. Despite those deliberate barriers to voting, we came together in 2020, across race and place, to vote in record numbers, and swear in a government that cares for us. 
Now, the leaders that we elected are fighting to make our elections fairer and more inclusive. The House of Representatives passed HR1, a pro-democracy, anti-corruption bill which will ensure that the outcome of future elections represent the will of the people. The bill would strengthen voter rights, shine a light into the effects of money in politics, and hold politicians to high ethical standards. The bill would also end the practice of gerrymandering, which allows elected representatives to draw the boundaries of their districts to pick voters that they believe will re-elect them, and restore voting rights to felons. 
Throughout our history, we have fought to expand voting rights, to ensure that every eligible American has their voice heard in our democracy. Some politicians want to take us backwards, making it harder to vote and creating barriers to register, instead of doing their duty to deliver pandemic relief, restore economic well-being, and distribute the vaccine. By passing HR1, the House of Representatives is joining a lineage of patriotic Americans who have stood against attempts to restrict whose voice is heard. 
Some of Wisconsin's politicians stand among the majority of Americans who favor protecting and strengthening our democracy. Democratic Representatives Gwen Moore, Ron Kind, and Mark Pocan all voted in favor of the bill. Senator Tammy Baldwin has also spoken out in support of it. At the state level, Governor Tony Evers has proposed pro-voter policies, such as automatic voter registration and local control of early voting hours, in his state budget. 
A Better Wisconsin Together Executive Director Nicole Safar commented, "Ensuring free and fair elections is the first step to enacting the policies that Wisconsinites have been calling for. HR 1 is not just a move towards a healthier democracy, but also towards getting high quality, affordable healthcare to more Americans, to improving our public schools, to reforming our criminal justice system, and so much more."