OP-ED: How Bidenomics, Inflation Reduction Act are Helping Working Families in Wisconsin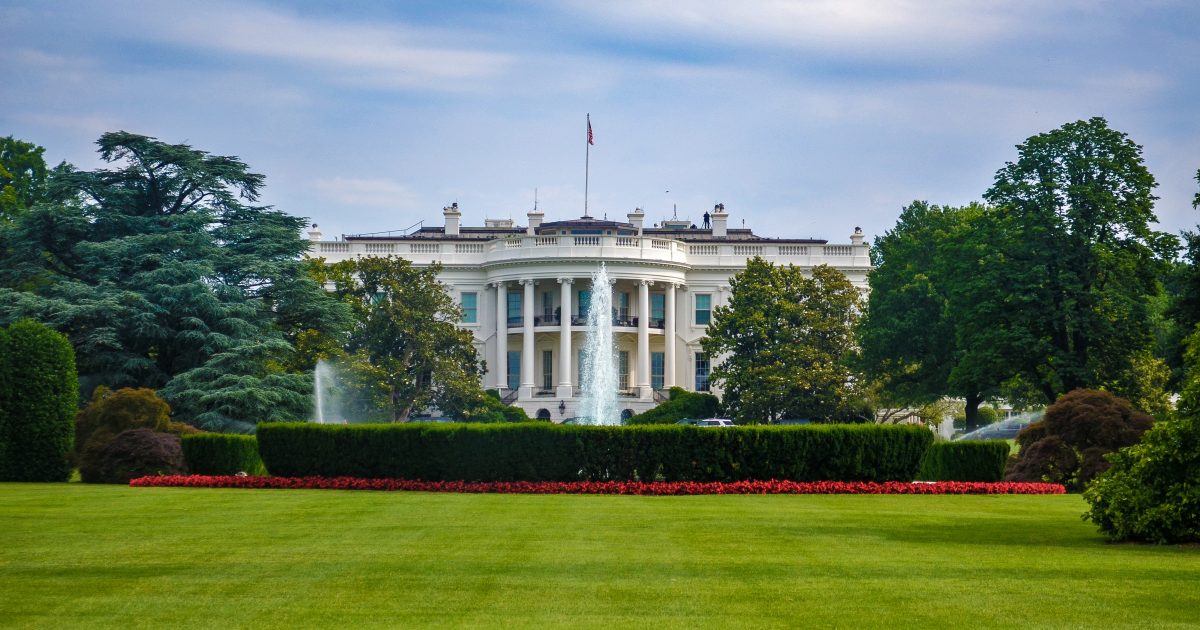 This week, President Joe Biden visited Milwaukee to celebrate the economic and environmental strides happening in Wisconsin, many of them made possible by the Bidenomics Agenda and Inflation Reduction Act.
Working families in Wisconsin are saving thousands of dollars in energy and healthcare costs, and have seen the creation of thousands of new good paying jobs – all because of the Inflation Reduction Act.
By the numbers, the average family enrolling in healthcare can save around $800 per month on insurance costs under the benefits of the Inflation Reduction Act – and energy bills for Wisconsin families could go down by as much as $1,000 each year, creating more of a cushion when times are tough.
Thanks to a cap on prescription drug prices as part of the Inflation Reduction Act, thousands of Wisconsinites won't have to break the bank just to afford life-saving medications like insulin – and nearly half a million Wisconsinites are better able to see a doctor when they are sick, by saving money on out-of-pocket healthcare costs and insurance premiums.
In addition, provisions of the Inflation Reduction Act have allowed for hundreds of new well-paying manufacturing and green energy jobs to be created in Wisconsin – jobs that both provide economic support for Wisconsin families and produce green energy so Wisconsinites can breathe cleaner air.
The Inflation Reduction Act prioritizes our concerns and gives hard working people across our state the tools to overcome the challenges we face today to build a prosperous and sustainable future.
Because the Biden Administration was able to get this done, Wisconsin can now take more steps to combat climate change, put more money in our pockets, and continue bridging the gap in access to affordable healthcare.