OP-ED: Honoring Transgender Day of Visibility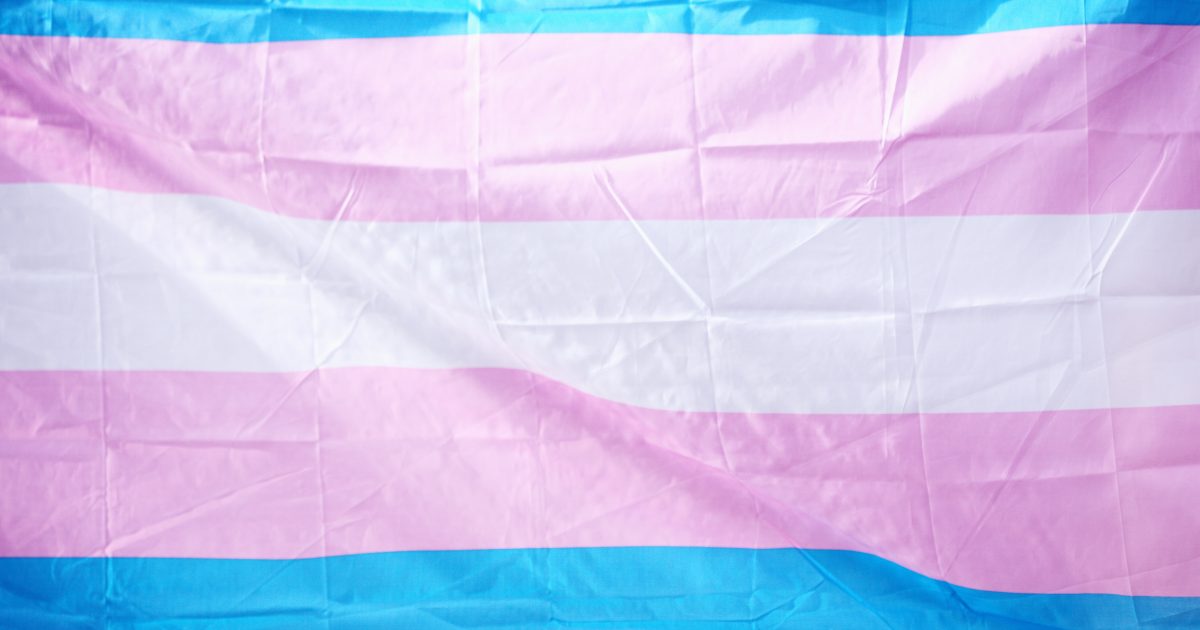 All of us in Wisconsin – across gender, race, and zip code – deserve to be authentically ourselves and know that we belong.
Transgender Day of Visibility, observed annually on March 31, is an embodiment of that. It is a day to honor the triumphs and achievements of the transgender community, but also bring to light the work that must still be done – work that will put an end to the violence and discrimination that trans people face on a daily basis.
But as the rest of us push for progress today and every day, Republican politicians in Wisconsin are pushing to move us backward.
At the state level, Republican politicians are seeking to allow harmful conversion therapy practices, and efforts from right wing politicians at the federal level would ban transgender athletes from participating in the sports they love.
According to recent news reports, Wisconsinites have also been receiving transphobic text messages from an extreme anti-LGTBQ+ organization that supports Dan Kelly. The texts contain phrases and videos that weaponize hateful anti-trans rhetoric.
These efforts make it clear that GOP politicians are pushing problematic policies that endanger our LGBTQ+ friends, neighbors, and loved ones – but we know that these policies are unpopular and unfounded.
Allowing conversion therapy in the Badger State would only exacerbate a youth mental health crisis that is already upon us – a crisis that there are real and healthy solutions to, like the $270 million Governor Tony Evers has proposed in his new biennial budget that would expand school based mental health support in districts across the state.
Further proposals in Gov. Evers' budget that would support Wisconsin's trans community include: adding protections for gender identity and gender expression in the statutory definition of employment discrimination, expanding the Wisconsin Supplier Diversity Program to include LGBTQ-owned businesses, and a health insurance coverage guarantee that would require group health benefit plans to accept every individual that applies – regardless of gender identity or sexual orientation.
Legislative republicans have already said they intend to toss out the Governor's proposal, and have failed to offer any alternatives.
On Transgender Day of Visibility, contact Dan Kelly (608-291-7504) – and both your state (1-800-362-9472) and federal (202-224-3121) representatives – to demand they fight for a future where Wisconsin's trans community is visible, valued, and protected.