Gubernatorial Inauguration Day: Gov. Evers is Focused on Our Freedom, Health, and Prosperity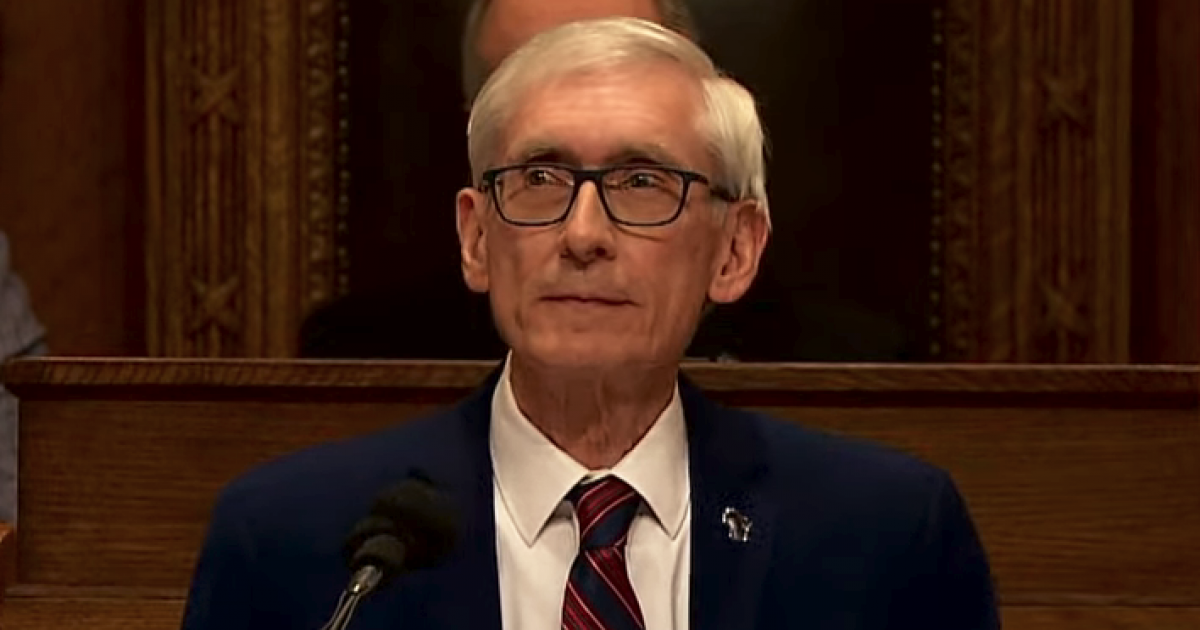 MADISON, Wis. — On Nov. 8, 2022 Wisconsin voters overwhelmingly endorsed Governor Tony Evers' agenda for our state. Today, as Gov. Evers and Lieutenant Governor Sara Rodriguez are sworn into office, a new chapter begins in Wisconsin, and it's time for our state legislature to get on board.
"In November, Wisconsin voters chose a progressive agenda that invests in us and our communities. Today, that vision will hit the ground running," said Chris Walloch, executive director of A Better Wisconsin Together. "And as we ring in the new year and a new legislative session along with it, there's no shortage of work to be done."
In 2023, our legislature will have a chance to work with our governor to pass a state budget that includes a $6.6 billion surplus, and progressive action plans that Gov. Evers has continuously called for – which voters have now endorsed.
Those plans include: an increase in public school funding and shared revenue to help local municipalities, protecting clean water, lowering property taxes, cutting taxes for middle class families, helping to restore abortion access, making sure every Wisconsinite rural and urban has access to high-speed internet, bringing in millions of dollars in state revenue by legalizing and taxing marijuana, and so much more.
"This year, our elected leaders must come together across partisan differences to invest in the resources that will make Wisconsin a better place to live for all," Walloch said. "Voters endorsed these investments in November, and our elected officials now have a duty to fulfill that."
Wisconsinites have spoken on the issues that matter most to us, and it's clear that the Evers administration is on the same page. To the conservative legislators who have tried to stand in the way of progress with partisan antics, the time is now to put it aside and unite across the issues.
As Gov. Evers said today, together we can and together we will. You can call your legislator at 1-800-362-9472 to let them know it's time to leave petty partisanship behind and move forward together.