Gubernatorial Debate Will Answer the Question: Will Tim Michels Run Away From His Extremist, Ethically Challenged Record?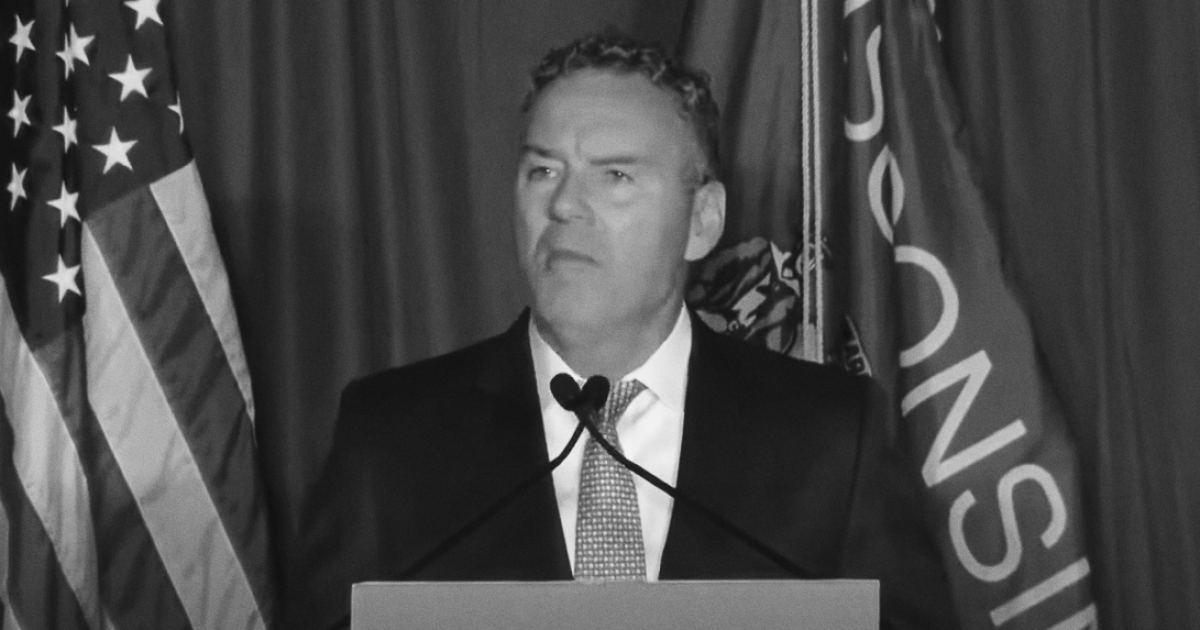 MADISON, Wis. — Tim Michels has a long and documented record of extremist positions on issues like abortion and public education, ethical missteps in the business he and his family run, and signing up as an election denier to win the endorsement of Donald Trump to appease the MAGA faction. The question in the gubernatorial debate tonight is not where Michels stands on the issues, but will he try to run away from his record?
"We already know about Tim Michels' extreme stances on important issues, the travails of his business, like lawsuits over sexual harassment and racial discrimination, and his willingness to ignore facts and the truth to try to advance his political self interest," commented A Better Wisconsin Together Executive Director Chris Walloch.
As a refresher, the following are the facts on some of Tim Michels' record and extremism:
Tim Michels' personal family foundation donated $20,000 to the Veritas Project – a group that uses cell phone data to track patients who visit reproductive health clinics; Michels is also connected to a $25,000 donation to the Pro-Life Wisconsin Education Task Force, a group that stands on sidewalks outside reproductive health clinics to verbally harass patients as they come and go from appointments.
Michels described Wisconsin's 1849 Criminal Abortion Ban – which leaves no exceptions for victims of rape and incest – as an exact mirror of his position.
Michels described it as "the definition of insanity" to fund Wisconsin's public schools, and wants to take it even further with a radical plan to slash state support for schools and hike local property taxes by over $570 million.
In a desperate appeal to the gun lobby, Michels erroneously claimed an endorsement from the National Rifle Association – a group that has pushed for more guns in schools and more guns in the hands of people deemed a danger to themself or others.

A recent Marquette University Law School Poll shows that over 80% of Wisconsinites are in opposition to the NRA's radical agenda.

Michels opposes same-sex marriage – a right that's been protected in America for years now under the 14th amendment and which is supported by 72% of the public, according to a recent state poll.
Michels Corporation has been sued numerous times by female employees and employees of color for several instances of sexual harassment and racial discrimination.
In an attempt to gain a MAGA endorsement from Donald Trump, Michels has continuously undermined election integrity and has not committed to accepting the results of a fair and free election.
Walloch concluded, "What we'll learn in the debate tonight is how far Tim Michels will go to distract from and disavow his own record on these policy issues."