Governor Evers Unveils Bounce Back Budget for Stronger Communities and A Brighter Future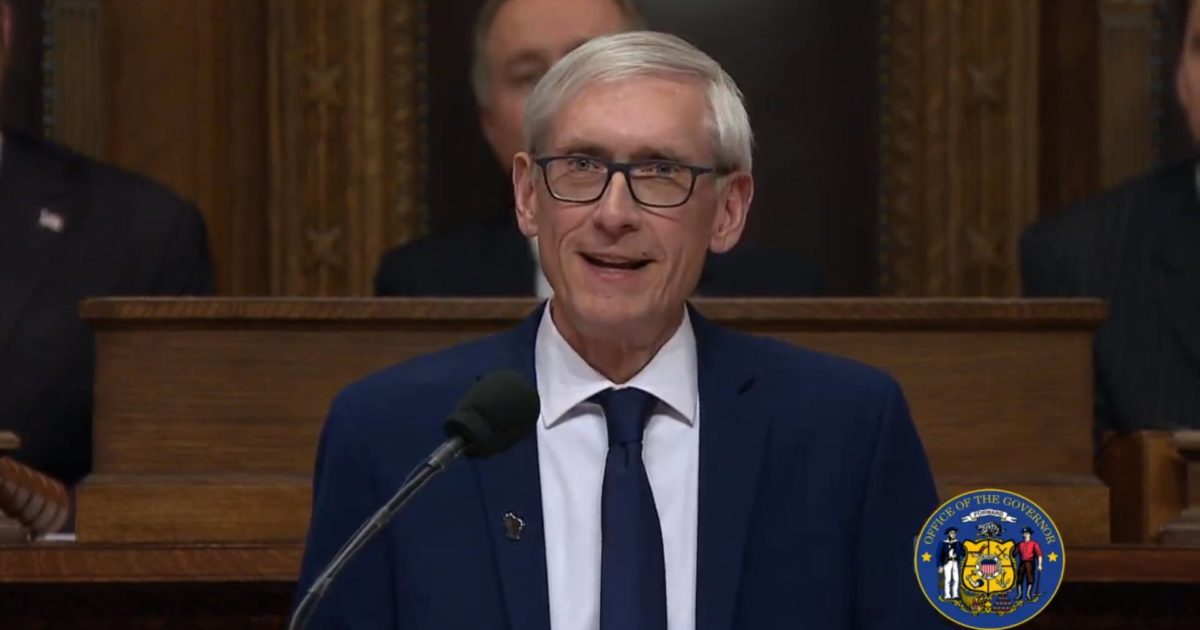 MADISON, Wis. — 2020 showed us all a lesson that many Wisconsinites already knew: we pull through hard times by pulling together. Now, we're coming together to grieve the empty place settings at our dinner table and the dreams that were postponed when money got tight. But we're also coming together to build new dreams and invest in our collective future.  The budget that Governor Evers announced this evening will help our communities bounce back even stronger in 2021 and beyond by investing in us. 
"This is a budget that will help Wisconsin families emerge from the next two years stronger than they went into it," said A Better Wisconsin Together Executive Director Nicole Safar. 
From sewing masks and delivering meals to marching for racial justice to voting in record numbers, Wisconsinites have shown up for one another in hard times. With nearly one million vaccines administered in Wisconsin and hope on the horizon, we know our job doesn't stop with a return to pre-pandemic normal. Governor Evers' budget is a step towards that better future. We can do better than normal. Evers' budget proposal to help Wisconsin bounce back stronger includes redoubled support for public education, rural broadband expansion and investment in our cities, reform of outdated and racist drug laws, support for our small businesses, entrepreneurs and frontline workers and more affordable health care for everyone. 
Safar concluded, "With Governor Evers' budget, we have the opportunity to not just repair what has been broken but build healthy and whole communities throughout Wisconsin."