OP-ED: Governor Evers' Plan for the $6.6 billion Budget Surplus is Right for Wisconsin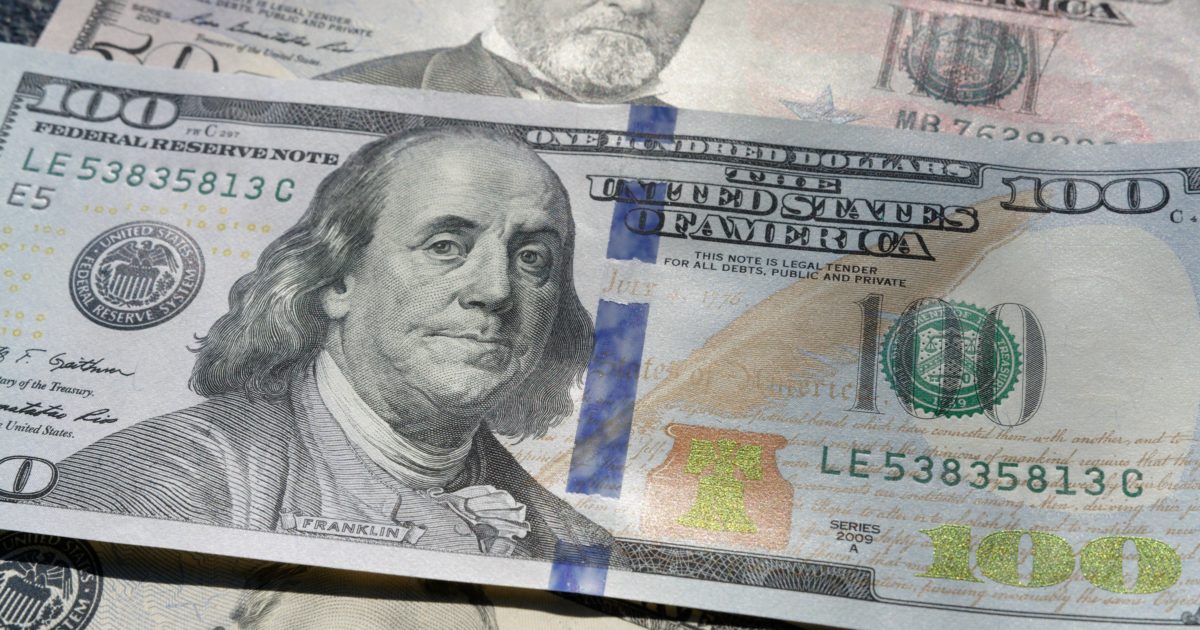 Imagine a Wisconsin where all of our schools and community resources are sufficiently funded, and local families don't have to choose between keeping the lights on, putting food on the table, or paying for medical care.
That's a future we can attain if our Republican majority state legislature puts partisanship aside and works with Gov. Tony Evers to pass his plan to use Wisconsin's projected $6.6 billion budget surplus.
Gov. Evers has proposed using the surplus to give a 10% middle class tax cut to Wisconsin families, and would provide $600 million in tax relief to hardworking Wisconsinites. The governor's plan would also cap the copay for insulin at $35, and help with rising costs by putting money right back in our families' pockets.
But, obstruction from conservative legislators is leaving the money sitting unused in Madison, where it isn't helping any of us. Instead of working with Gov. Evers to deliver for us, Republican leaders are proposing a tax scheme that, according to a recent analysis by state economists, would actually raise taxes on lower income earners and the middle class while massively benefitting only the wealthiest – who are already not paying their fair share in taxes.
Gov. Evers' strong fiscal management and bold investments have gotten us through the last few years and landed us in a great fiscal position – and most of us believe when things are working, it's worthwhile to do more of what you're doing well.
That's why voters re-elected Gov. Evers on November 8, and that's why it's time for Republicans in our legislature to work together with our governor to continue Wisconsin's economic strides and put more money in families' pockets.