Governor Evers is Following Through on Promises to Rural Wisconsinites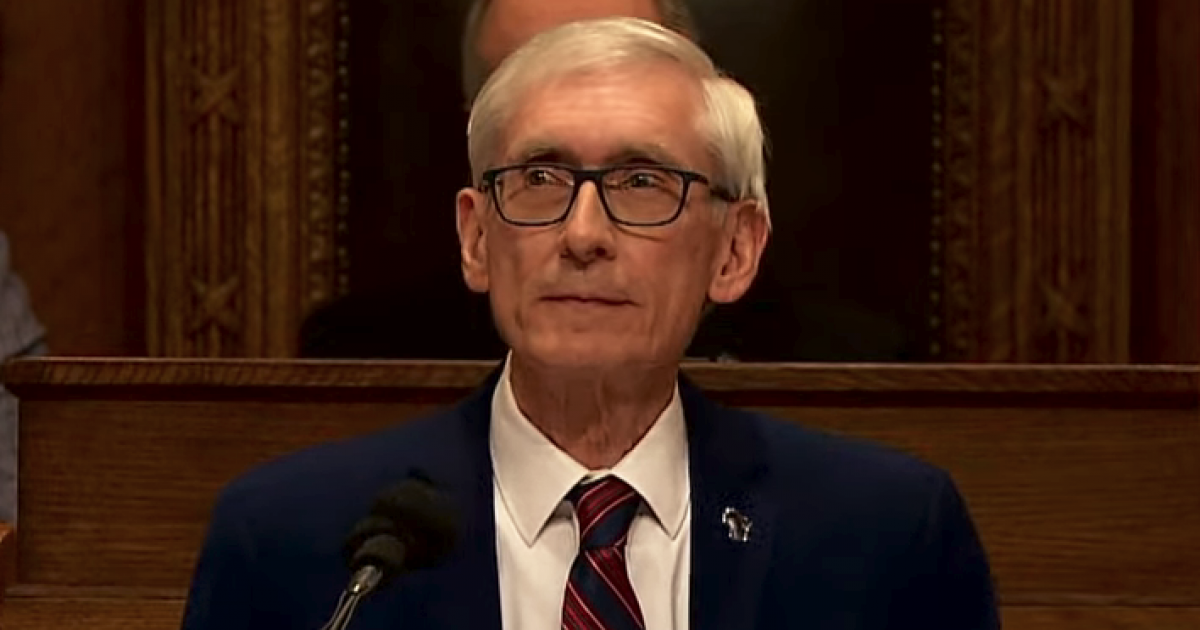 Wisconsin wouldn't be the Badger State we know and love without our rural communities.
But Wisconsinites in rural areas of the state have been some of the most impacted by current shortages of teachers and other community resources.
That's why, in his State of the State address this year, Gov. Tony Evers made a commitment to deliver resources to bridge important gaps for rural Wisconsin counties, including investments in public schools and more funding for emergency medical services (EMS) in areas that don't have quick access to big-city clinics and hospitals.
Gov. Evers is already making good on those promises to rural Wisconsinites.
Amid his back-to-school tour of local public schools that benefited from the governor's workforce innovation grant program – an initiative that places high quality teachers in rural school districts – Gov. Evers announced his plan to allocate $75 million more over the next two years to fill staffing shortages in schools across the state.
In addition to rural school teachers, investments are rolling in for local first responders, too.
Last week, Gov. Evers announced $30 million in grants to support rural EMS departments dealing with shortages not just in staffing, but life-saving equipment as well.
When it comes to meeting Wisconsinites' basic needs, Gov. Evers is right – rural communities shouldn't be forced to do more with less just because of population size or where they fall on a map.
Together, we can keep the ball rolling for Wisconsin's rural cities and towns. Call your local legislator today at 1-800-362-9472 and demand we continue making rural Wisconsin a priority.