Governor Evers' Budget Puts People and Progress Over Politics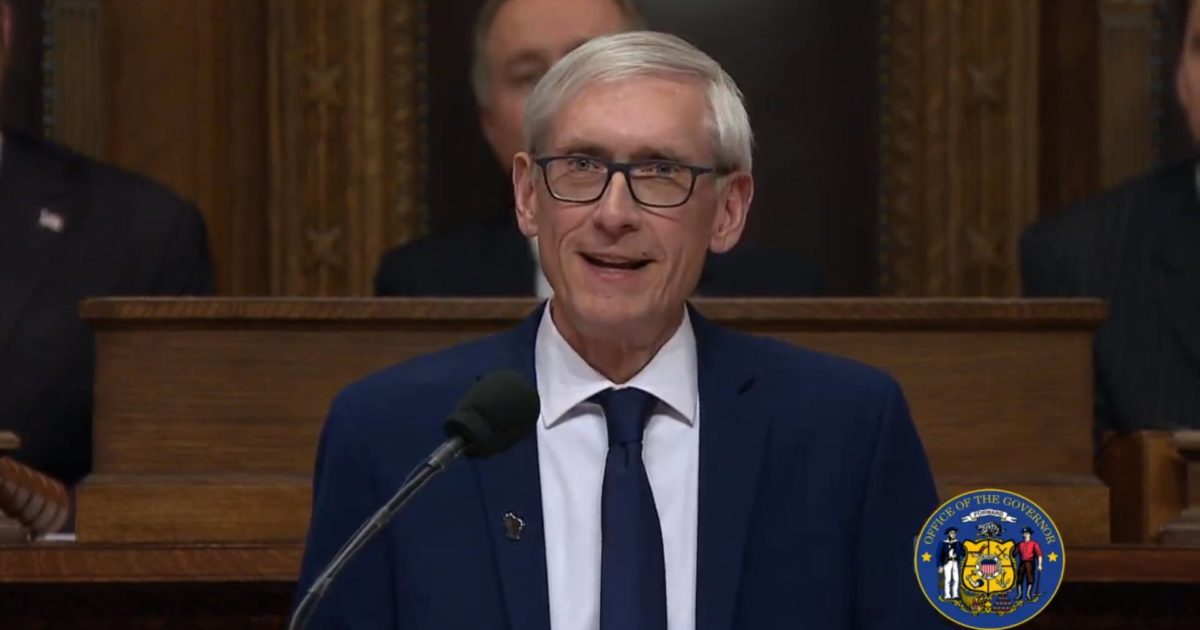 MADISON, Wis. – On National Wisconsin Day, Governor Tony Evers unveiled a state budget that prioritizes the people of Wisconsin. Gov. Evers' new biennial budget is one that will put more money into middle class pockets, ensure fully funded schools, address mental health needs, lower healthcare costs, support our local communities, nurture a cleaner environment, create family supporting jobs, and further protect our freedom to vote.
"In November, voters re-elected Governor Evers because they agree with his vision for the Badger State," said Chris Walloch, executive director of A Better Wisconsin Together. "With his budget plan now underway, it's clear that our governor is listening to the people of Wisconsin and addressing our needs with tangible action items."
Those action items include: an increase in public school funding and shared revenue to help local municipalities and school districts thrive, protecting clean water, cutting taxes for middle class families, lowering the cost of prescription drugs, making it easier to receive care for mental health, and ensuring that registering to vote in Wisconsin is accessible for all voters.
Thanks to Gov. Evers' strong fiscal management, Wisconsin has a record budget surplus and is in a great position to build a state where all of our schools and community resources are sufficiently funded, and local families don't have to choose between keeping the lights on, putting food on the table, or paying for medical care.
"Under Gov. Evers' leadership, Wisconsin has a $7 billion budget surplus," said Walloch. "That money belongs to Wisconsinites, and Gov. Evers' budget plan will use that money to give us the resources we need to build strong communities."
But, some Republicans in our state legislature are choosing to engage in obstruction and partisan game playing instead of investing in us and our priorities. Instead, legislative republicans are proposing to give our money away to the wealthiest.
"Gov. Evers' budget is more than a long list of numbers and calculations, it's a statement of our Wisconsin values and a bold investment in our lives," Walloch said. "As the new biennial budget process kicks off, it's time for Republicans in our legislature to work together with our governor to continue Wisconsin's economic strides and invest in building a better Wisconsin."
You can read more about the historic investments our governor has planned in his budget here. Call your legislator today at 1-800-362-9472 to demand they put the partisan antics behind and work together with the governor to pass a budget that works for Wisconsin families.