Gov. Tony Evers Vetoes Gerrymandered Legislative District Maps
Latest Republican Ruse to Rig Elections Gets What It Deserves, A Swift Veto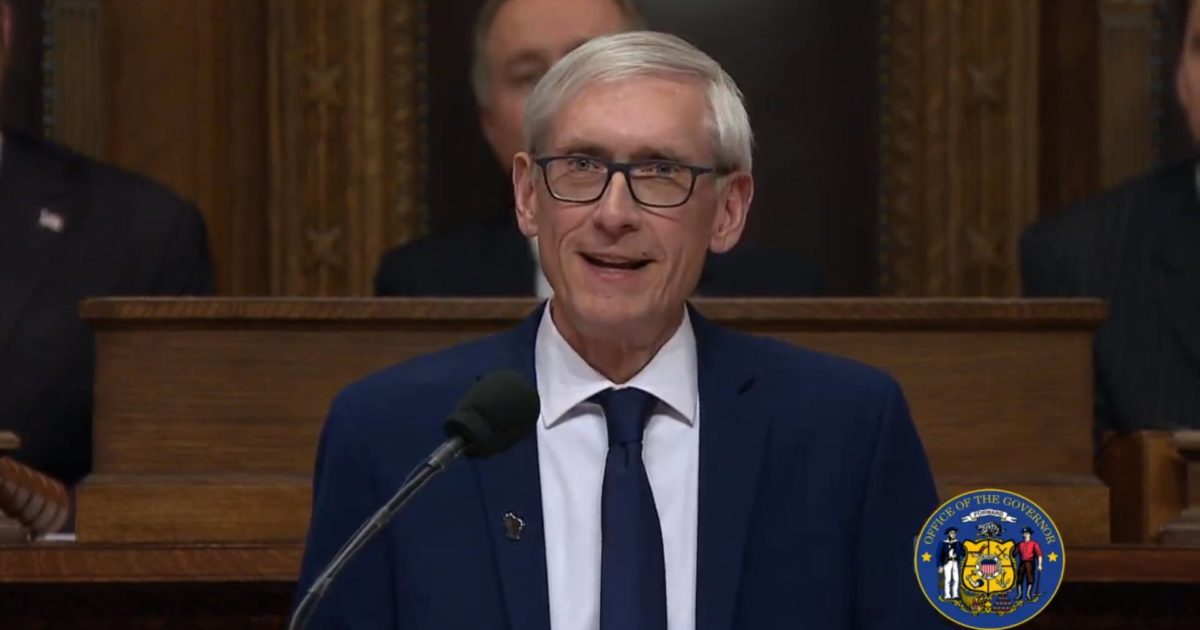 MADISON, Wis. — In 2011, under an unprecedented cloak of secrecy, Wisconsin Republicans crafted some of the most egregiously gerrymandered legislative district maps in the nation. A decade later they attempted to preserve their political power by adopting maps that maintain, and even make worse, their rigged district lines.
Today, Governor Tony Evers, as promised, vetoed the latest Republican attempts to undermine our freedom to vote and sabotage the results of our elections.
The following are the statements of A Better Wisconsin Together Executive Director Chris Walloch:
"Governor Evers gave the rigged Republican legislative district maps what they deserve – a swift veto.
"The people of Wisconsin deserve the freedom to choose their elected leaders.
"Thankfully Gov. Evers is continuing to use his veto power to protect our freedom to vote and stop this latest Wisconsin Republican ruse to silence our voices and prevent Wisconsinites from holding them accountable."