Tax Plan Fails to Distract Wisconsinites From GOP's Misplaced Priorities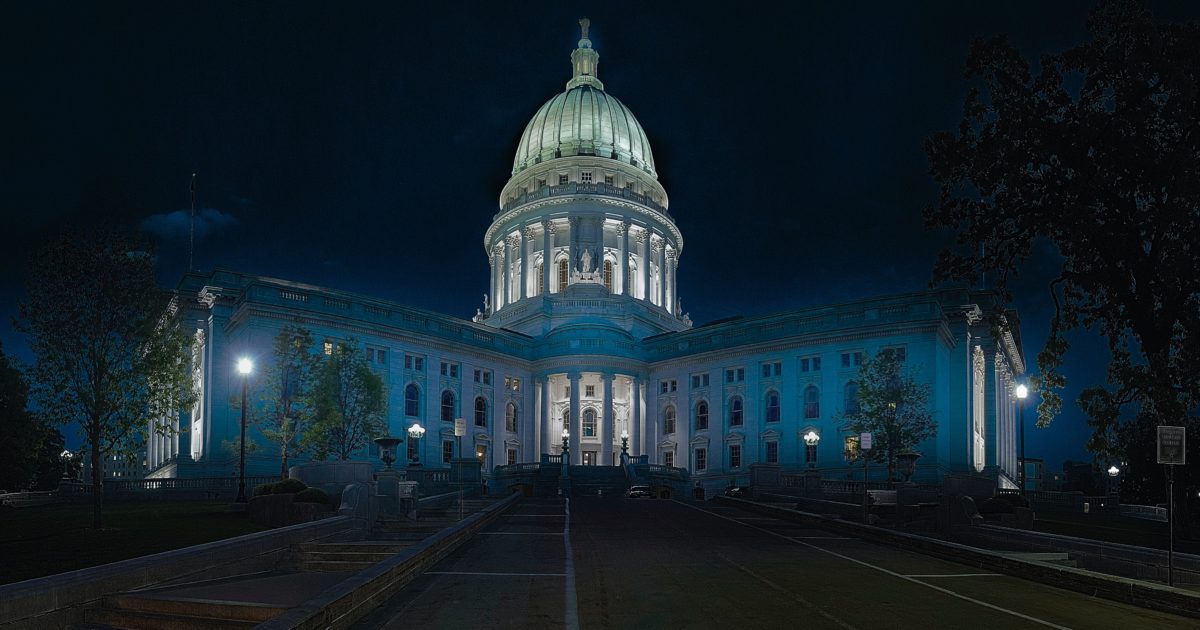 MADISON, Wis. — In response to the news conference held this morning by GOP members of the state legislature, the following are statements from Chris Walloch, executive director of A Better Wisconsin Together:
"Legislative Republicans have once again failed to meet the moment for Wisconsinites.
"This morning, they held a news conference – not with the intent of tackling urgent concerns in the Badger State like reproductive rights, affordable childcare, paid family leave, or public school funding, but to present a halfhearted tax plan that has yet to garner agreement even within their own caucus.
"It is clear that their main intent is to distract from their misplaced priorities and repeated failures to address the issues that are critical to Wisconsinites – but it will not work."
Call your state legislator today at 1-800-362-9472 and demand they end the distractions and prioritize the issues Wisconsinites care about.