Good Neighbor Project Gives Wisconsinites Chance to Speak Up to Support Staying Safe at Home
They're Saving Lives and Keeping Their Communities Strong, Their Voices Should be Heard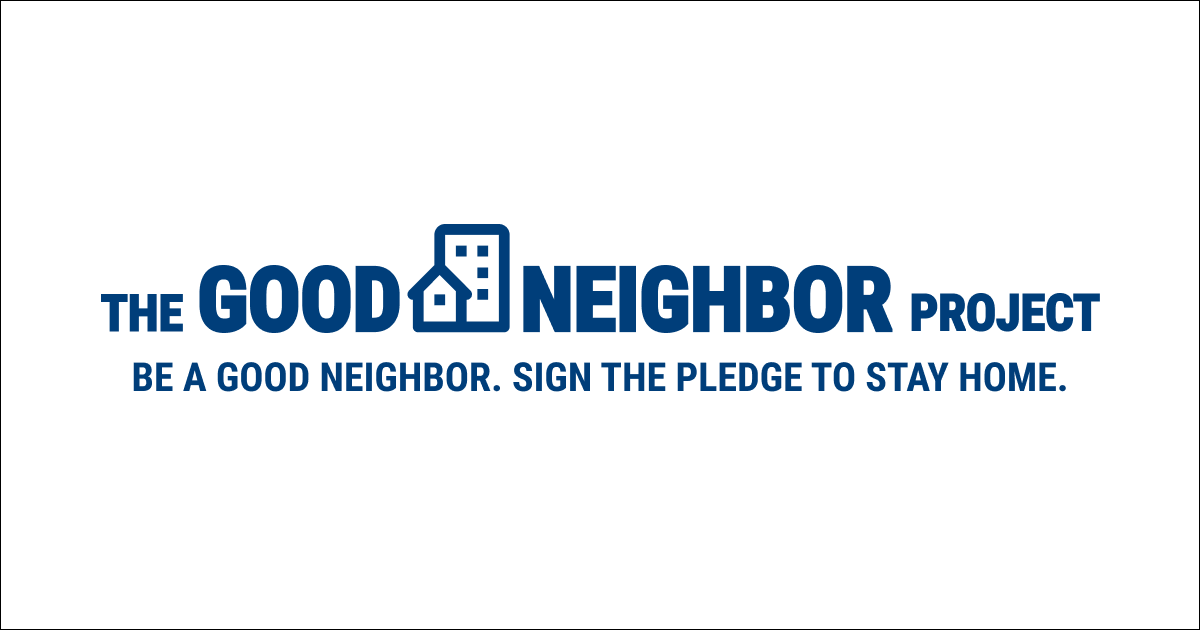 MADISON, Wis. — The "Good Neighbor Wisconsin Project" gives Wisconsinites who are doing their part to keep themselves, their families, and their communities safe an opportunity to speak out in support of efforts to limit the spread of COVID-19. The online petition showing support for Governor Evers administration's "Safer at Home" measures is a project of A Better Wisconsin Together (ABWT) and can be found at goodneighborwi.com.
"The overwhelming majority of people across Wisconsin recognize that they have a role to play in the safety of their neighbors and their communities," said ABWT Director Garrick Delzell. "This project is about validating the voices of people who don't yell but instead, everyday live the values of kindness and personal responsibility through their actions."
A new national poll from the Associated Press-NORC Center for Public Affairs Research finds roughly 80 percent of those surveyed support requirements that people stay at home and limit the size of gatherings.
The actions of people in Wisconsin to do their part and observe measures like social distancing, limiting travel, cancelling events, and limiting business to essential activity are flattening the curve of rates of infections and are responsible for saving lives.
Governor Evers' administration has extended the Safer at Home order to continue to help keep people safe and reduce the rate of infections. Meeting goals like declining rates of infection and increasing testing and tracking capacity are key steps in the state plan to loosen restrictions on personal and business activity.
Delzell said showing support for staying safe at home will help keep dangerous extremism from drowning out the voices of the overwhelming majority doing their part to respond to the COVID-19 global health pandemic.
He concluded, "Staying safe at home now is how we get to safely re-open our communities and businesses sooner. Even though it's hard, the vast majority of Wisconsinites are doing the right thing and their voices should be heard."