Federal Ruling Upholds Voting Rights for Wisconsinites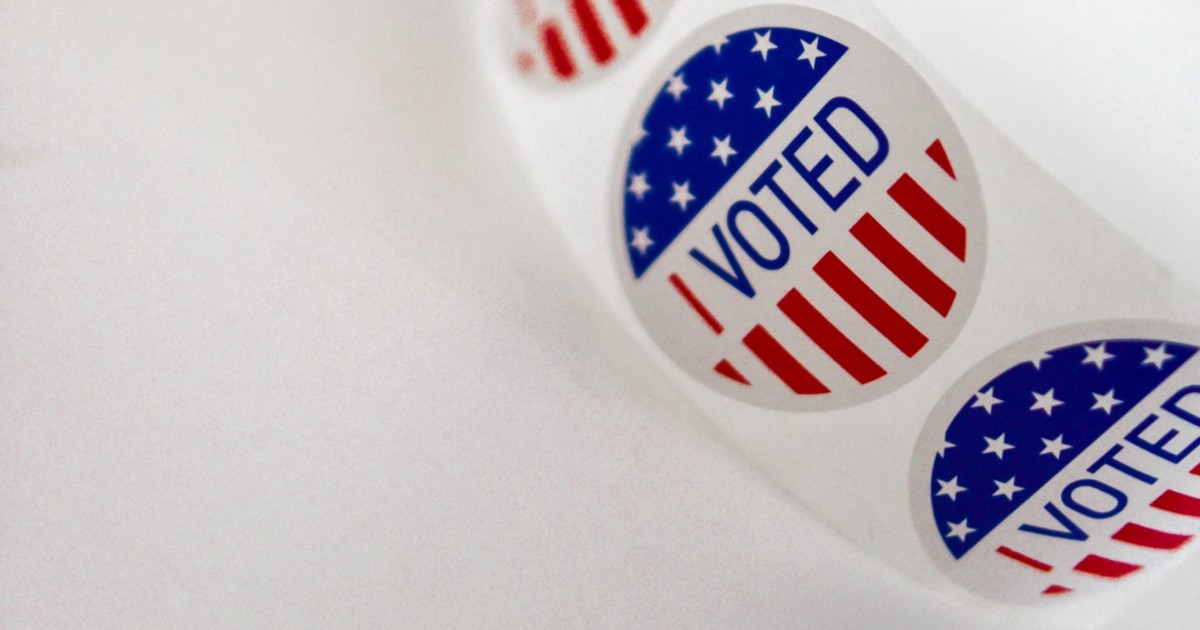 MADISON, Wis. — Today, a federal judge ruled that Wisconsinites with disabilities are allowed to seek help in returning their absentee ballots when voting in elections. The judge also ordered the Wisconsin Elections Commission to provide written notice to local clerks that the Voting Rights Act requires voters requiring assistance be able to get it from the person of their choice.
A Better Wisconsin Together Executive Director Chris Walloch praised the ruling as a strong statement in favor of protecting the freedom to vote and significant win for efforts to repel attacks by conservatives on both disability rights and voting rights.
"Today's ruling is the right thing to do to ensure the ballot box is as equally accessible as possible for every Wisconsin voter," said Chris Walloch, executive director of A Better Wisconsin Together. "Although, it's disappointing that disability rights and voting rights are even up for debate in 2022."
The decision comes after several Wisconsinites with disabilities filed a lawsuit in response to a conservative majority Wisconsin Supreme Court (SCOWIS) ruling earlier this year that it's illegal for caretakers – or anyone else – to return ballots for people who's disability prevents them from doing it themselves.
For voters whose health is at risk and those with mobility challenges, access to ballot drop boxes close to their home or relying on an able-bodied caretaker to assist in returning their ballot could be their safest – and sometimes only – option at election time. Under the prior state ruling, Wisconsin's most vulnerable voters could have borne the brunt of extremist attempts to hold onto power.
"Many Wisconsin voters with disabilities rely on using absentee ballots due to ableist barriers that restrict their ability to vote in-person or deliver their ballot on their own," said Walloch. "It has long been a common sense way for people to have a say in what happens to their communities, and it's not the place of politically-motivated individuals to take that away."
Together, we must ensure that every Wisconsinite can cast a ballot and have their voice heard. We've come together to protect freedom to vote before and turn back attempts to undermine elections, and we'll do it again.
"It's a relief that today's ruling stands up to partisan antics. Ensuring that voting is available to all Wisconsinites should be the baseline, and not up for debate," concluded Walloch.