OP-ED: Federal Ruling Against Abortion Medication is a Dangerous Step in Wrong Direction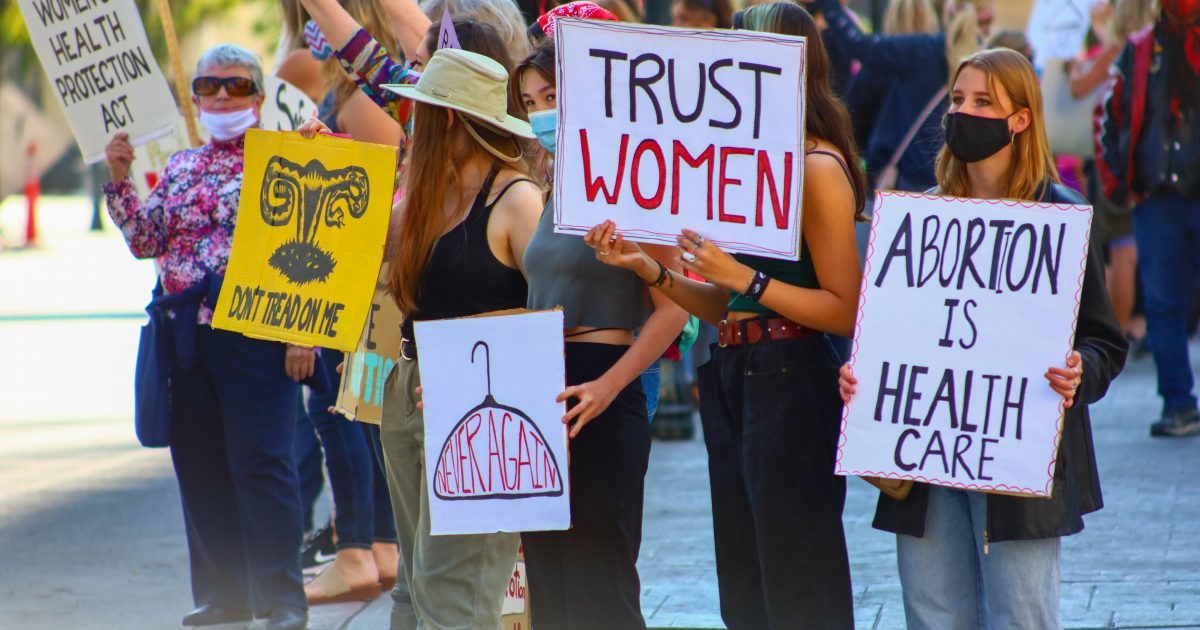 Across zip code, age, and circumstance, everyone deserves the freedom to make their own reproductive healthcare decisions.
But last week, a federal judge – who has a long documented history of holding anti-abortion beliefs – put that freedom in jeopardy with a ruling that could severely gut access to medication abortion across the country, putting millions of pregnant people in danger and undermining doctors' ability to provide essential care to patients – even in places where abortion is legal.
The conservative judge's ruling puts on pause the Food and Drug Administration's approval of Mifepristone, a medication that has been FDA approved for more than 20 years and used safely by more than 5 million people. 
Mifepristone is prescribed for a myriad of reasons beyond just abortion – it also helps people medically recover after suffering a miscarriage and is used as treatment for uterine tumors and other ailments. 
In the months since Roe v. Wade was struck down, and our federal right to abortion was taken from us, many states – including Wisconsin – reverted back to near total abortion bans. Now, even in states where abortion remains legal under state law, Republican officials and those who fund them are attempting to roll back reproductive rights even further. 
This most recent attack on essential reproductive healthcare is yet another tactic for right wing politicians to insert themselves in decisions that should be made privately, between patient and doctor – and we know that Republican politicians won't stop here. 
The pause on Mifepristone threatens the FDA's authority over the approval process for medications in general, and could have far-reaching consequences for patients' access to other FDA-approved medications. 
But we won't stand for it. Just last week, Wisconsin voters showed our overwhelming strong support for abortion rights and putting people, not politicians, in charge of reproductive healthcare decisions.
This attack on Mifepristone is part of a larger agenda of extremists who would push a federal abortion ban and limit access to essential reproductive care. Together, we can tell politicians to stand up for our freedom to decide. Call your federal representatives at (202) 224-3121 and demand they stand with the majority of us who support access to safe and legal abortion care.