Despite Progress in Texas, Reproductive Freedom Remains Under Threat in Wisconsin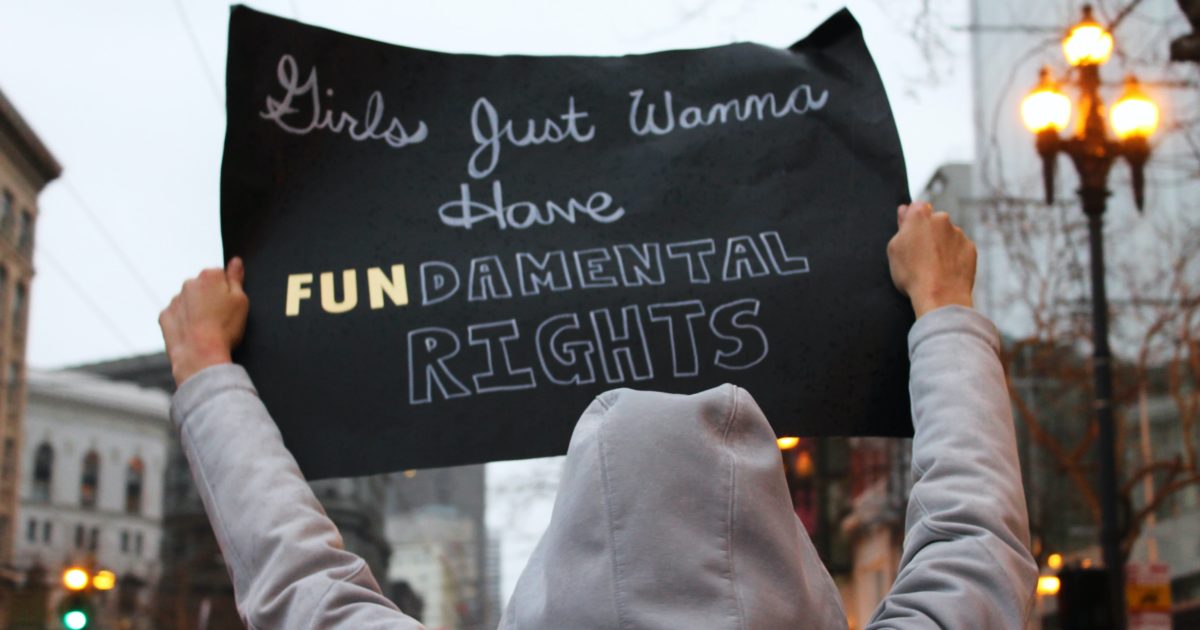 MADISON, Wis. — On Wednesday, a federal judge temporarily halted Texas's inhumane six week abortion ban, signifying progress for reproductive freedom in that state. Despite that welcome decision to enforce the rights afforded to Americans by Roe v. Wade, abortion remains under serious threat here in Wisconsin.
In 1849, Wisconsin lawmakers passed a criminal abortion statute. This law is unenforceable today, due to the protections afforded by Roe v. Wade. Unfortunately, a decades-long conservative assault on the constitutional right to abortion may be close to landing a mortal blow with a case out of Mississippi that the Supreme Court is set to hear in December. Many Court observers expect that the conservative majority on the Court will take this opportunity to gut Roe, thus severely limiting the freedom and bodily autonomy of child-bearing individuals, primarily women. If Roe were overturned, the 1849 statute would likely become enforceable, making it a crime to perform an abortion in the state of Wisconsin.
If that weren't enough, one of the leading candidates for the Republican gubernatorial nomination, Rebecca Kleefisch, has declared war on legal abortion in Wisconsin, expressing her support for a Wisconsin version of the dangerous Texas abortion ban and willingness to sign such a measure into law if she were Governor.
A Better Wisconsin Together Executive Director Chris Walloch commented, "Regardless of our gender, race, or income, we all believe that people should have the freedom to make their own personal and life-changing decisions. But a handful of conservative activists, like Rebecca Kleefisch and certain members of the Supreme Court, are threatening that freedom. We applaud the decision of the federal judge in Texas, and urge all Wisconsinites to come together to protect our constitutional freedoms."