Dan Kelly Hits Trifecta of Endorsements from Anti-Abortion Extremist Groups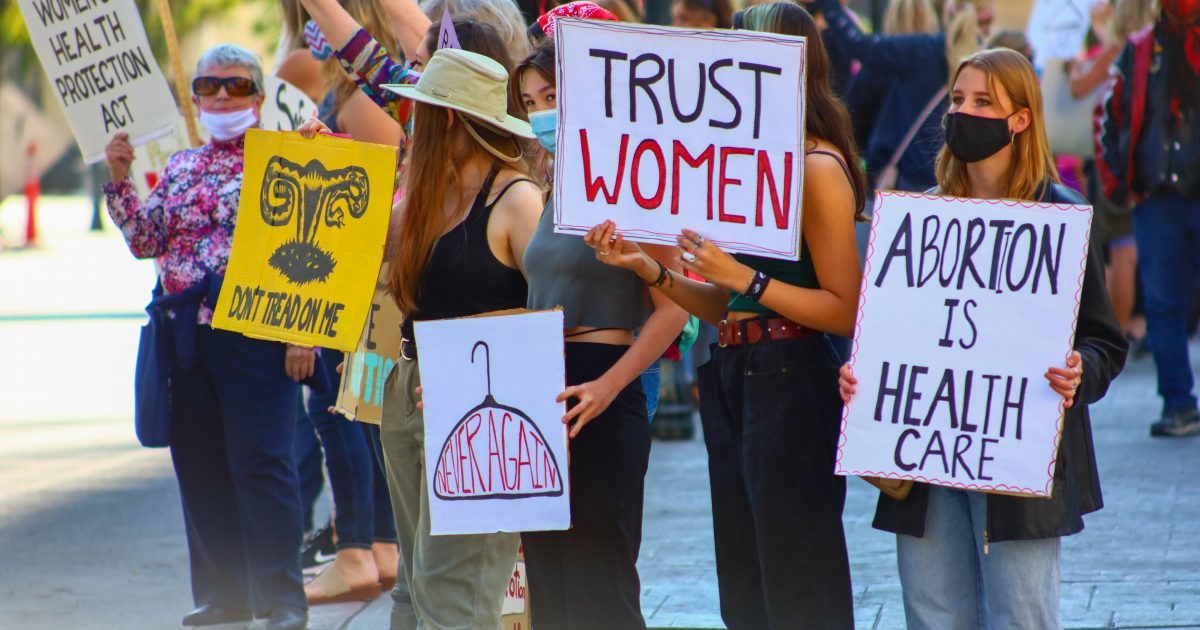 MADISON, Wis. — Right-wing Wisconsin Supreme Court candidate Dan Kelly has now been endorsed by three of the most radical anti-abortion groups across the state, with Wisconsin Family Action PAC this week joining Wisconsin Right to Life PAC and Pro-Life Wisconsin PAC in support of Kelly.
All three are extremist groups who believe pregnant people should be legally required to give birth. Pro-Life Wisconsin, for example, opposes all abortion in every circumstance and would go even further, supporting measures that would also ban most birth control and contraception.
"Dan Kelly has now hit the trifecta of support from groups who think politicians should be in charge of making reproductive healthcare decisions for pregnant people," said Chris Walloch, executive director of A Better Wisconsin Together. "This makes it exceptionally clear where Kelly stands on abortion rights, and it's not with Wisconsinites."
According to a Marquette University Law School Poll, over 60% of Wisconsinites support safe, legal abortion access in Wisconsin – without obstruction from elected officials.
As a justice on our state Supreme Court, Kelly would have a direct influence on the application of our state laws and state constitution, and he's supported by a group that's actively pushing for an amendment to the constitution that would give embryos more rights than pregnant people.
"The writing is on the wall – Kelly wants to be a judicial activist for right-wing causes, not a non-partisan representative of the people," said Walloch.
All three groups (Wisconsin Family Action PAC, Wisconsin Right to Life PAC, Pro-Life Wisconsin PAC) also endorsed Kelly's failed 2020 campaign for Wisconsin Supreme Court – an election he lost by an overwhelming amount.
Contact Dan Kelly today at campaign@justicedanielkelly.com, and remind him Wisconsinites were united in supporting safe, legal abortion access in 2020 – and we remain that way in 2023.