Dan Kelly Doesn't Stand With Wisconsinites on Public Education
A Better Wisconsin Together takes a closer look at Kelly's close connections with groups that maliciously target public schools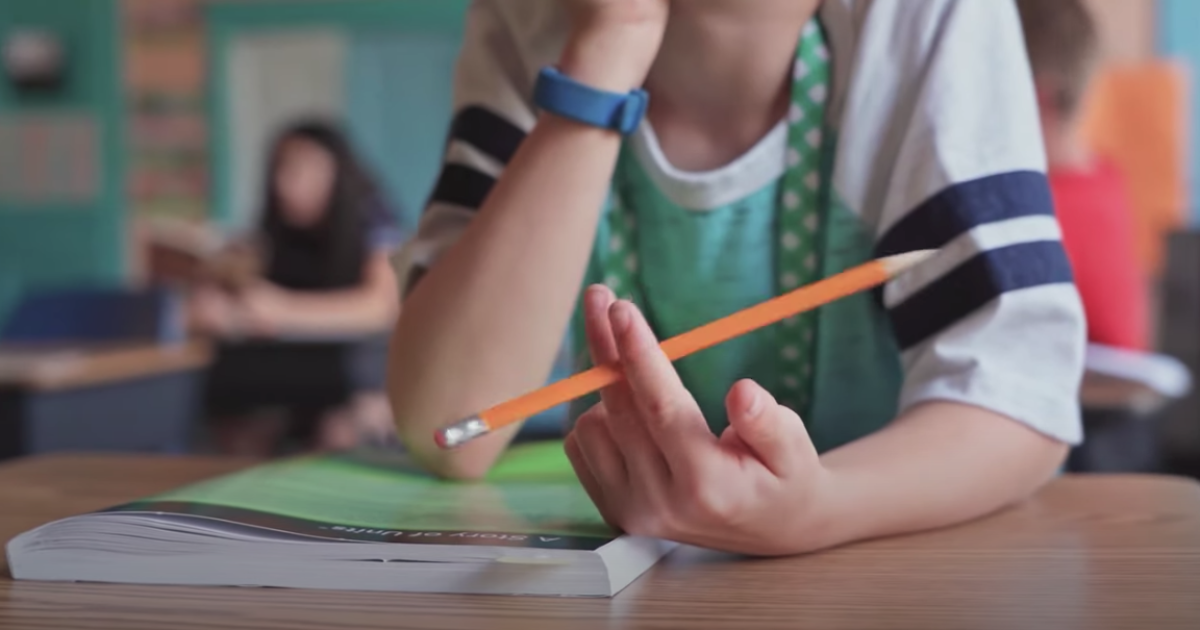 MADISON, Wis. — While most of us want Wisconsin public schools to be a safe environment for our kids to learn, grow, and have the resources they need to succeed, Dan Kelly has aligned himself with the opposite.
In his brief tenure as a Scott Walker appointee to the Wisconsin Supreme Court, Kelly repeatedly sided with the right-wing extremist group Wisconsin Institute for Law and Liberty (WILL). WILL is notorious for harassing public schools across the state and using state courts to try and advance their right-wing policy agenda.
Recently, the Kiel Area School District had to delay their high school graduation ceremony due to a fear that WILL-stoked violence would disrupt the ceremony.
"Dan Kelly wasn't just WILL's shill on the court, siding with them in every case they argued in front of him," commented A Better Wisconsin Together Executive Director Chris Walloch. "He's also the recipient of thousands of dollars in campaign contributions from WILL's financial backers and the board of directors running the organization, indicating Kelly's alignment with WILL's anti-public education values."
According to recent campaign finance records, Kelly has received over $50,000 in campaign contributions from key individuals affiliated with WILL.
Below are just some of Kelly's anti-public education affiliations:
Kelly previously served on WILL's litigation advisory board, which regularly brings partisan right-wing litigation before the nonpartisan state courts.
As a Wisconsin Supreme Court justice, Kelly supported a Republican power-grab aimed at taking important decision-making power away from the Department of Public Instruction.
Kelly acted as legal counsel for the Kern Family Foundation, a group with a long history of supporting a school privatization scheme that would take money away from public schools.

During Kelly's tenure at the Kern Family Foundation, the Foundation's donations to WILL increased exponentially.

Recently, Kelly reported he received a $20,000 donation from Diane Hendricks, chairman of a foundation that supports the same school privatization scheme that would take money from public schools.
"Kelly's alignment with people and organizations working to take money away from public education and turn our schools into cultural battlegrounds says a lot about his own values," said Walloch. "In Wisconsin, we care about our public schools. When Dan Kelly works to undermine them, he's showing he doesn't care about our values."
Call Dan Kelly at (608) 291-7504 and demand he prioritize the safety and well-being of Wisconsin public schools, not his close ally-ship with groups working to harm public education systems across the Badger State.