Dan Kapanke Keeps Cashing in on Votes He Has Made on Behalf of Corporate Donors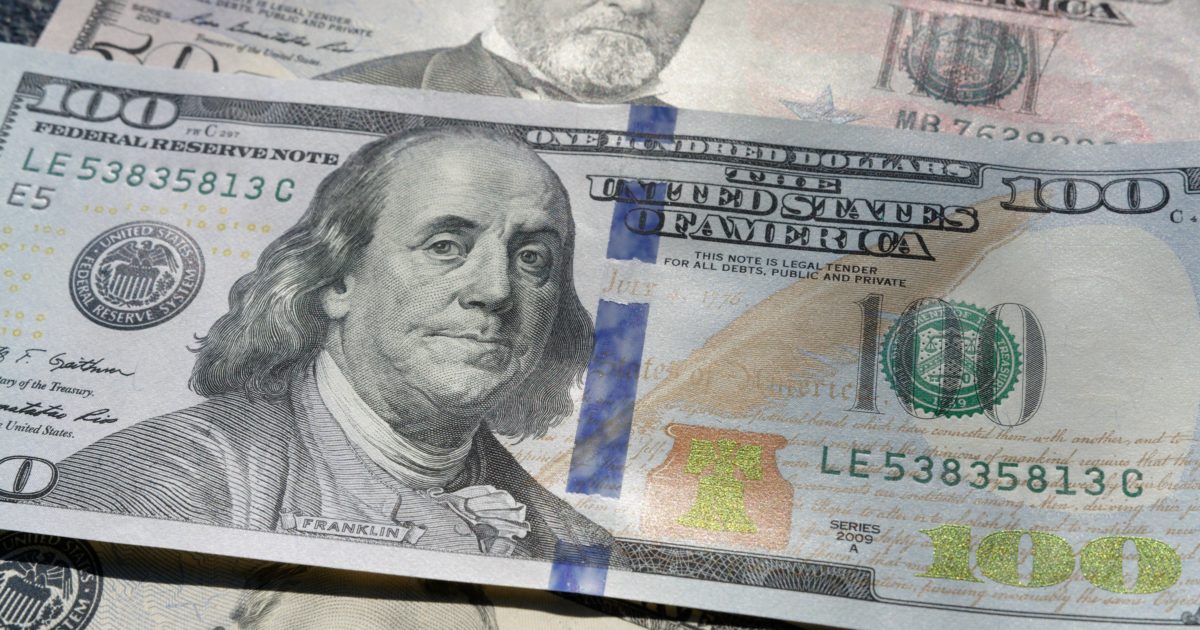 MADISON, Wis. — State Senate candidate Dan Kapanke, who has a long record of pay-to-play allegations, is still soliciting corporate donations from industries whose interests he has voted to protect. Kapanke, a Republican who served as a state senator from 2005-2011, received thousands of dollars from executives at Ashley Furniture and the agriculture industry, all of whom have benefited from votes Kapanke took in the Senate.
A Better Wisconsin Together Executive Director Nicole Safar commented, "The 2020 campaign looks like more of the same from Dan Kapanke – how will he put his corporate donors ahead of the citizens of the 32nd district this time?"
From 2000 to 2005, Kapanke received more than $11K from the agriculture industry. In 2006, he voted in committee against DNR regulations intended to prevent drinking water being polluted by manure. The regulations were rejected, according to the Wisconsin Democracy Project, "because a small group of large agribusiness interests, who complained the rules were too strict, have spent nearly $916,000 on legislative elections since 2000." Kapanke was among the legislators that was bankrolled by agribusiness. He has historically received more than $100K from the industry and has added to that total in 2020, receiving at least $8,000 from the industry.
Ashley Furniture sponsored a section of Copeland Park, the home stadium of the La Crosse Loggers, which Kapanke owns. Ashley Furniture then spent $73k in support of a bill that sought to "exempt the rent-to-own industry from elements of a state law designed to prevent Wisconsin consumers from getting ripped off." Kapanke voted for the bill, choosing his corporate sponsor over Wisconsin consumers. In 2020, the founder and chairman of Ashley Furniture donated another $1,000 to Kapanke's campaign.
Said Safar, "As a state senator, Kapanke's priorities were defined by the donors that bankrolled his campaigns. Many of those same donors appear to be trying to buy his influence again and it's important that the voters of SD 32 know where they stand with Dan Kapanke."