Curbing Gun Violence: Wisconsin Lawmakers Can – and Must – do the Right Thing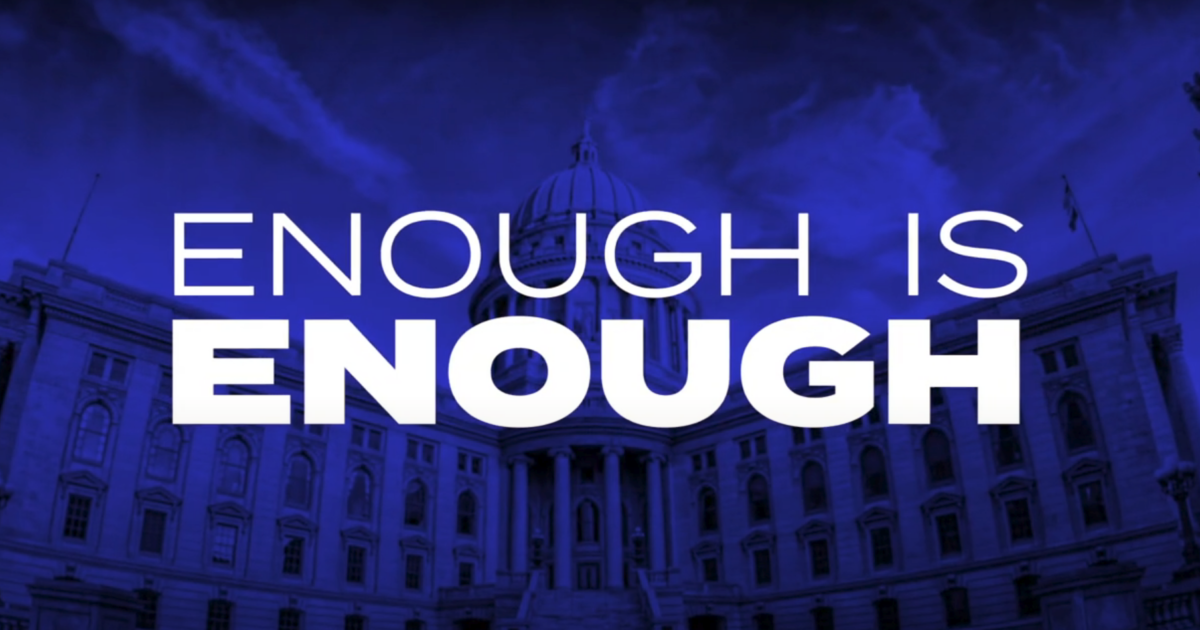 From rural communities to city streets, everybody in Wisconsin deserves to live without the fear of gun violence – and those who govern in our name have a duty to help make that a reality.
That's why Governor Tony Evers is taking action to protect Wisconsinites from gun violence, promising this week to veto a new Republican-authored bill that would allow people to bring guns into Wisconsin schools. 
Legislative Republicans introduced a similar package of bills last year that would have made it easier for people to carry guns in schools and churches, which were swiftly vetoed by Gov. Evers.
This latest proposal from Wisconsin Republicans unbelievably comes as many are still grieving mass shootings at a school in Nashville and a bank in Louisville, the 145th and 146th mass shootings in the U.S. this year, according to the Gun Violence Archive. Firearms are also the leading cause of death for children in the U.S.
Wisconsin Republicans have not only refused to work together to curb gun violence, they have derailed common sense gun safety reforms. Instead of working to make our communities safer they have chosen to carry water for the gun lobby and are proposing to put more guns in more places where they don't belong.
As much as conservative politicians try to divide our communities and distract from the real issue at hand, we know that an overwhelming majority of Wisconsinites disagree with their right wing partisan antics. 
Polling shows that Wisconsinites, including a majority of gun owning households, support things like mandatory background checks and Extreme Risk Protection Order legislation – a measure that would keep guns out of the hands of people deemed a danger to themselves or others.
Call your state legislator today at 1-800-362-9472 and demand they oppose allowing guns in schools and instead support common sense gun safety legislation –  because we deserve a future where we can drop our kids off at school and know that they will be safe from gun violence.