Conspiracy Theorist Wants More Influence Over Wisconsin's Elections – Voters Deserve Better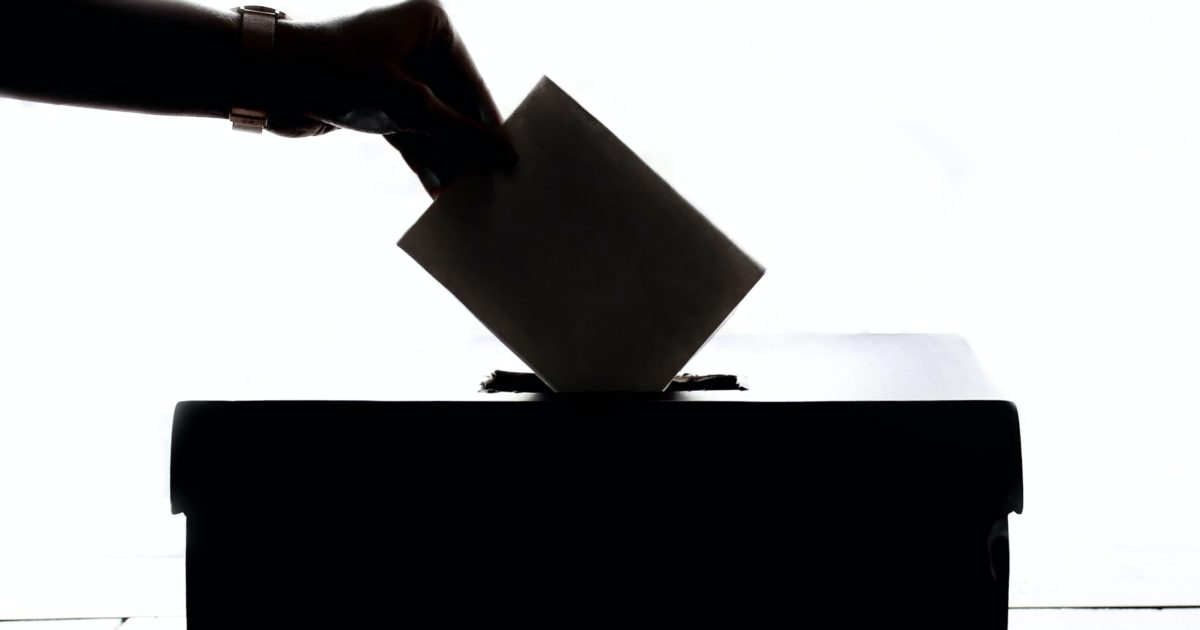 MADISON, Wis. — Far-right election conspiracy theorist Bob Spindell – who fraudulently posed as a Donald Trump elector in 2020 as part of a scheme to overturn the will of the people – now wants to serve as Chair of the Wisconsin Elections Commission. A vote on the matter will take place tomorrow, May 25.
Ahead of the vote, the following are comments from A Better Wisconsin Together Deputy Director Mike Browne:
"Bob Spindell is a Trump faction conspiracy theorist who actively tried to sabotage the 2020 presidential election and overturn the will of the people in Wisconsin. There's no easier way to put it – it's not okay to put him in charge of the board of the Wisconsin Elections Commission.
"He and fellow fake electors were part of a coordinated Trump faction scheme to undermine our election system and completely disregard our freedom to vote in fair and free elections. No matter how you look at it, Spindell's status as an imposter elector raises serious questions about his judgment and fitness to hold any position of public trust, especially one directly related to the integrity of Wisconsin's elections.
"That any of his GOP colleagues would even consider voting for or supporting Spindell as Chairman of the elections commission is a huge red flag, and says a lot about their lack of respect for our democracy, and lack of respect for Wisconsin voters.
"Spindell clearly doesn't believe that voters should decide who wins elections in our state. To this day he continues to be a proponent of the Big Lie and the sham inquiry into the 2020 election, that has flouted our state open government laws and wasted hundreds of thousands of taxpayer dollars that could otherwise be spent helping every day Wisconsinites deal with real issues.
"Wisconsin voters and all Wisconsinites deserve better."