Book Bans and Suing Teachers: How Republican State Legislators Marked Teacher Appreciation Week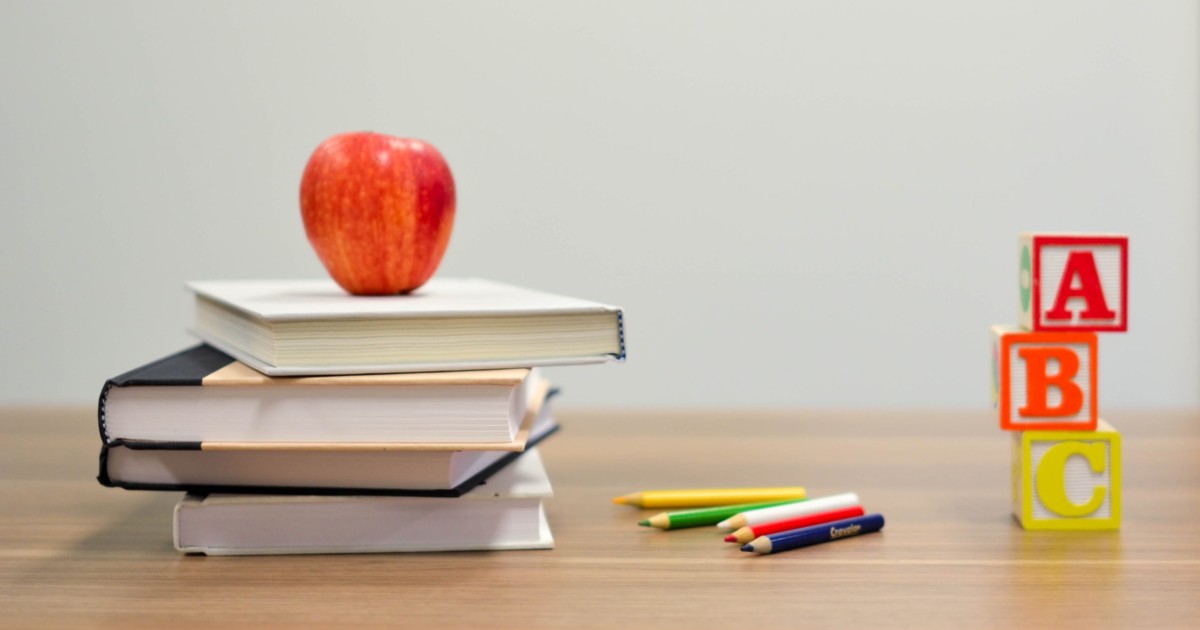 Most Wisconsinites celebrated Teacher Appreciation Week (May 8 – 12) by showing gratitude to our local educators, who dedicate so much of their lives to ensuring our children are taken care of – that they get the best education possible and are set up for a lifetime of success. 
But Wisconsin Republicans aren't most Wisconsinites. This year, right-wing state legislators André Jacque, representing Green Bay, and Scott Allen, representing Waukesha County, circulated bill proposals that would ban books from schools and put individual teachers at risk of prosecution if said books are not banned.
Aside from parents, teachers – not politicians – are the ones who spend the most time guiding our kids to a great future, and teachers in Wisconsin are known for working with parents to decide what is best for our kids. 
Politicians should not be the ones deciding what our kids do or do not learn at school, nor should they have the authority to punish teachers for curriculums they disagree with.
It's clear that conservatives in our state legislature are trying to divide our communities instead of addressing real issues, like youth mental health, teacher shortages, and better pay and benefits for Wisconsin teachers. 
Just this month, Republicans on the committee in charge of the new state budget removed several provisions from Governor Evers' budget proposal that would have funded mental health resources in Wisconsin schools, recruited more teachers to Wisconsin, and allowed local educators to negotiate better benefits and wages.
During teacher appreciation week, and all year long, we must stand up for Wisconsin teachers, because everyone benefits when teachers are appreciated and allowed to do their job.
Call Rep. Jacque 608-266-3512, Rep. Allen 608-237-9197, and the rest of the legislature 1-800-362-9472, and remind them that Wisconsin families trust educators and parents working together, not politicians, to ensure our kids get the best education possible.