Boo! The Most Frightening Tim Michels Moments So Far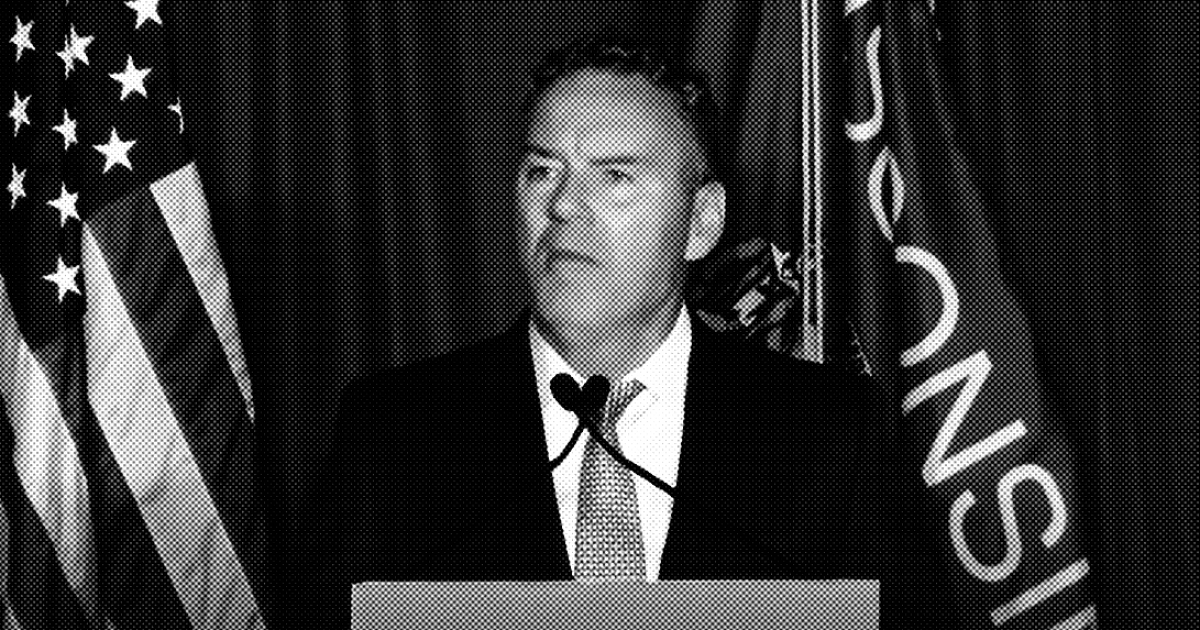 MADISON, Wis. — Conservative politicians in Wisconsin have said and done a lot of eerie and sinister things this year – holding the Badger State back from making real change on things like abortion, gun violence, rising costs, and more.
Wicked words and actions from Tim Michels might just take the cake for some of the scariest of them all. To celebrate Halloween, A Better Wisconsin Together carved out a list of Michels' most terrifying takes:
In June, Michels said Wisconsin's 1849 abortion ban – that leaves no exceptions for victims of rape and incest – is an exact mirror of his position.
During Pride Month, Michels spewed intolerance toward the LGBTQ+ community with a comment that he doesn't believe in the freedom to marry who you love, regardless of gender.
At a July debate, Michels described it as "the definition of insanity" to fund Wisconsin's public schools.
Instead of funding our kids' public education, Michels instead wants to slash state support for schools and hike local property taxes by over $570 million.
At an October debate, Michels declined to say whether or not he would accept the 2022 election results.
Michels has support from the National Rifle Association Political Victory Fund – a group that has pushed for more guns in schools and in the hands of people having mental health crises.
Michels' personal family foundation donated $20,000 to a group that tracks patients who get near reproductive health clinics; and is also connected to a $25,000 donation to a group that stands on sidewalks outside reproductive health clinics to verbally harass patients as they come and go from appointments.
When information about Michels' connection to anti-abortion donations became public, he called on his supporters to fill the streets with pitchforks and torches.
The conservative businessman's company, Michels' Corporation, has been sued numerous times by female employees and employees of color for instances of sexual harassment and racial discrimination.
"The more we hear from Tim Michels, the scarier things get," said Chris Walloch, executive director of A Better Wisconsin Together.
This Halloween, call Tim Michels at 414-207-4464 and let him know Wisconsinites are done with the fear tactics – we want real action on the issues we care about.