OP-ED: Wisconsin Legislators Must Prioritize Fully Funded Public Schools, Affordable Child Care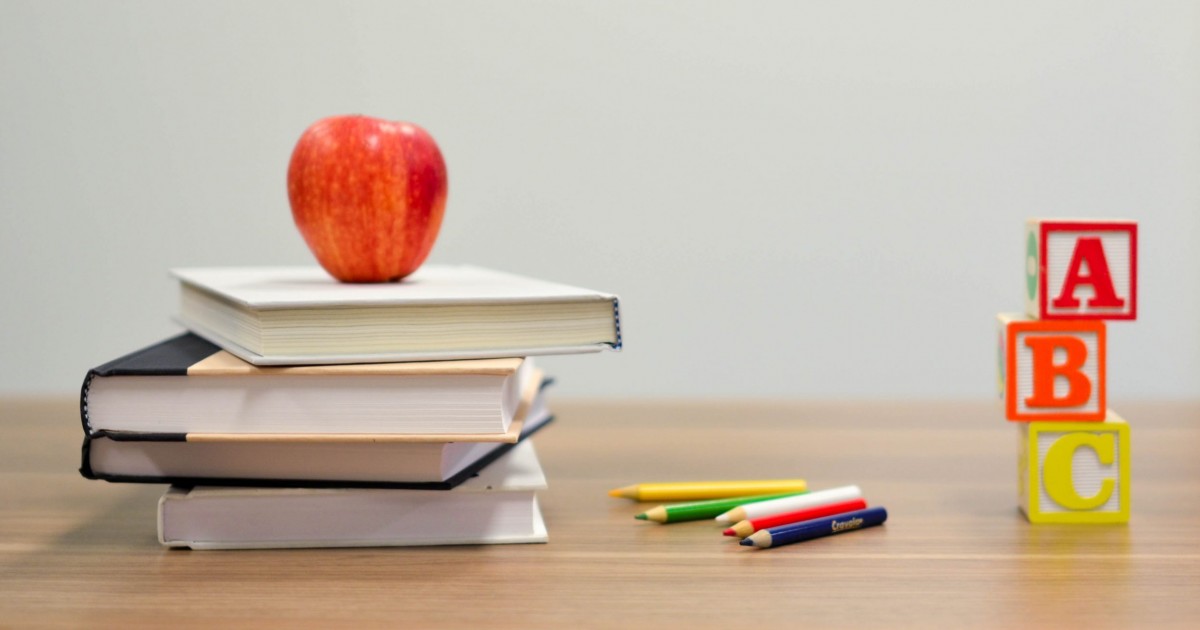 As we head into the 2023-24 school year, Wisconsin schools, students, and families sit at a critical juncture.
After many years of Republicans in the state legislature refusing to invest in our public schools and child care infrastructure, Wisconsin families and schools are unduly suffering the full impact.
81 school districts across Wisconsin went to referendum last fall for a total of nearly $2 billion, many just trying to keep the lights on. Outside of school, the Wisconsin Early Childhood Association reported that 300,000 Wisconsinites are in need of child care, yet only just over 100,000 child care slots exist in the Badger State. Meanwhile, parents who do find a slot for their child are spending nearly 20% of their income to cover the cost.
During the state budget process this year, legislative Republicans had many chances to do the right thing and reverse course, but instead blocked at every turn efforts from Governor Tony Evers and legislative Democrats to fully fund our public schools and mend the crisis of child care access and affordability.
Gov. Evers proposed a budget that would have addressed real issues impacting our kids and schools, like: fixing teacher shortages, increasing youth mental health support, making school meals more affordable, an increase in per pupil spending and special education programs, and continuing Child Care Counts – a critical program that helps families afford quality childcare.
State Republicans slashed all of the above from the budget.
So, while most of us can agree that no family should have to bust their budget to afford child care that fits their needs, or worry if their local school will have the resources to support our kids – Wisconsin Republicans are playing politics with the funds that could make our shared hopes a reality.
This school year and beyond, we deserve better than the horrible choices made by state Republicans.
Thanks to Gov. Evers' strong fiscal management, Wisconsin now has a more than $3 billion budget surplus that can be used to fund the issues we care about in the Badger state.
Call your legislator today at 1-800-362-9472 and demand they take their second chance to do what's right for Wisconsinites.