Assembly Speaker Robin Vos Says Sham Inquiry of 2020 Election Will Drag On Into 2022
Republican Legislators' Choice: Step Up to Stop Sham or Be Held Responsible for Effort to Sabotage Our Freedom to Vote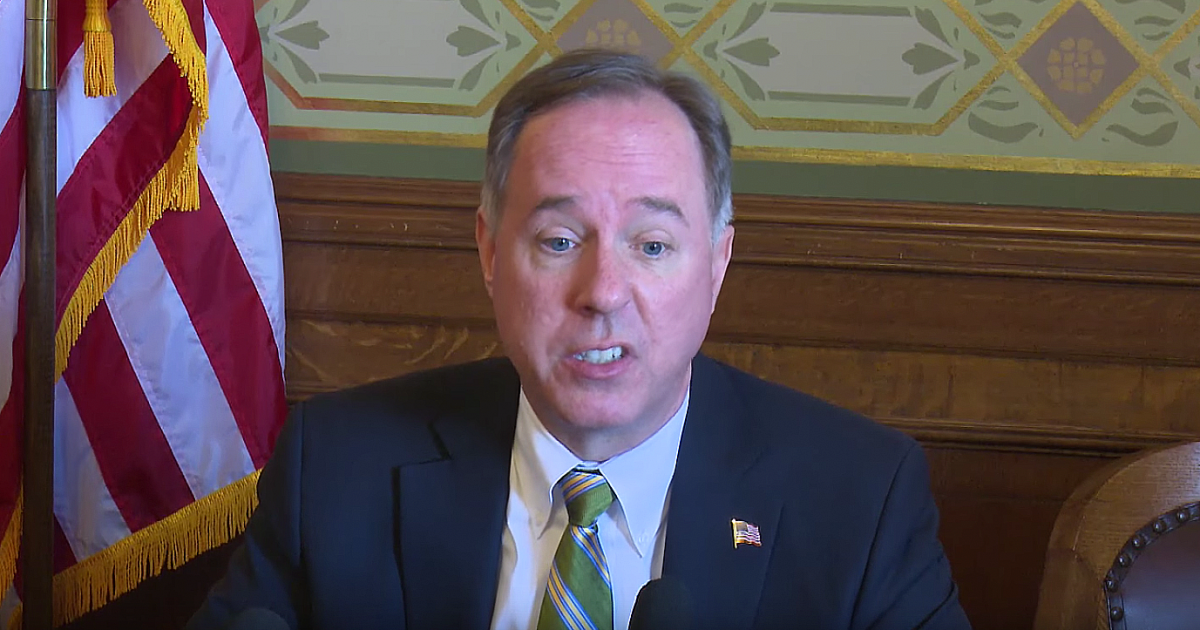 MADISON, Wis. — Republican Assembly Speaker Robin Vos has indicated he expects the sham election inquiry he authorized, headed by right wing former state Supreme Court Justice Michael Gableman, to drag into 2022 and cost even more than the nearly $700,000 already allocated.
Vos' comments come on the heels of continuing revelations showing an utter lack of professionalism, ethics and judgement on the part of Gableman and in his conduct of the sham inquiry.
According to publicly released documents and news reports, Gableman has recently:
Sought taxpayer reimbursement to visit conspiracy theory conferences and the corporate headquarters of right wing mega donor Dick Uihlein, whose largesse includes funding a group that helped organize the events leading to the January 6 insurrection in Washington D.C.;
Entered into financial agreements to share office space with Trump aligned lawyer Erick Kaardahl and the Thomas More Society and their Amistad Project, who filed legal action to undo the results of the 2020 election in Wisconsin;
Appearing at partisan political events in his capacity as a state taxpayer funded contractor and endorsing Republican candidates for statewide office; and
Threatening to seek jail time for local officials over his shoddy and unprofessional efforts seeking already publicly available documents and on again, off again interviews with the officials.
The following are the statements of A Better Wisconsin Together Executive Director Chris Walloch:
"Robin Vos is ending 2021 not looking forward to 2022 but continuing to obsess over the long ago decided 2020 election.
"This sham inquiry should never have started, and it should certainly not drag on into the new year.
"Whatever Rep. Vos' personal or partisan disappointment with the election outcome in 2020, it ought not result in him continuing to try to ignore other pressing issues, sabotage our elections and strip away our freedom to vote. If he won't end this, then his fellow Republicans who have installed him in his leadership position need to.
"Staying silent and failing to act is simply not an option. The Republicans who control the state legislature can stop this sham, and every single one of them is responsible for this effort to subvert our voices and our freedom to vote if they don't."