Assembly Republicans Fail to Fix Funding Crisis for Community Services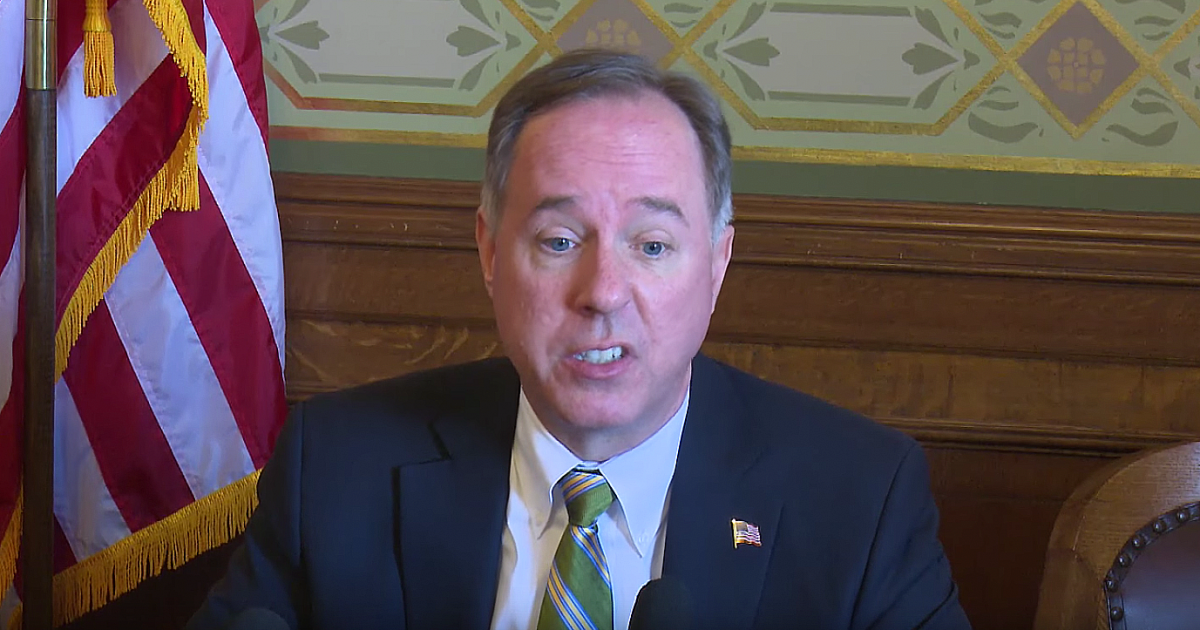 MADISON, Wis. – In a partisan ploy, the GOP majority of the Wisconsin State Assembly has voted in favor of a deficient shared revenue bill that would direct money away from vital resources in our local communities and instead fund their unpopular right wing agenda. 
The Republican-backed shared revenue bill sorely lacks sufficient funding to meet the moment for communities across Wisconsin, and among other things:
Removes local communities' right to gather public input on important issues through advisory referendums;

Provides less funding to local communities than what Governor Evers proposed in his shared revenue plan, and also would distribute funds less equitably across the state when compared to the governor's plan;

Forces Milwaukee Public Schools to station armed police officers in Milwaukee schools, and threatens to withhold vital shared revenue funds from the community if schools don't comply with the mandate;

Withholds funds from Milwaukee if there's a reduction in the number of police officers or firefighters the city employs;

Limits local health officials' ability to keep communities safe through public health mandates.
"Our shared resources in Wisconsin should deliver the programs, schools, and support all of our families need – not serve as a backdoor for a right wing political agenda that holds funds hostage from communities for not playing along with their partisan antics," said Chris Walloch, executive director at A Better Wisconsin Together. 
Walloch continued, "Instead of listening to Wisconsinites and providing our communities with what we truly need, legislative Republicans are attempting to supersede our ability to have a say in how our cities, towns, villages, and counties are run and resourced, and we deserve better than that."
Together, we can demand that Wisconsin lawmakers fund things like clean water, flourishing public parks, family supporting jobs, and public schools that are safe for all students. Call your legislator at 1-800-362-9472 and tell them to invest in Wisconsin's future.