After Successful Impeachment, Time to Convene and Convict
'The House Did Its Job and Now It's Time for the Senate to Do Theirs'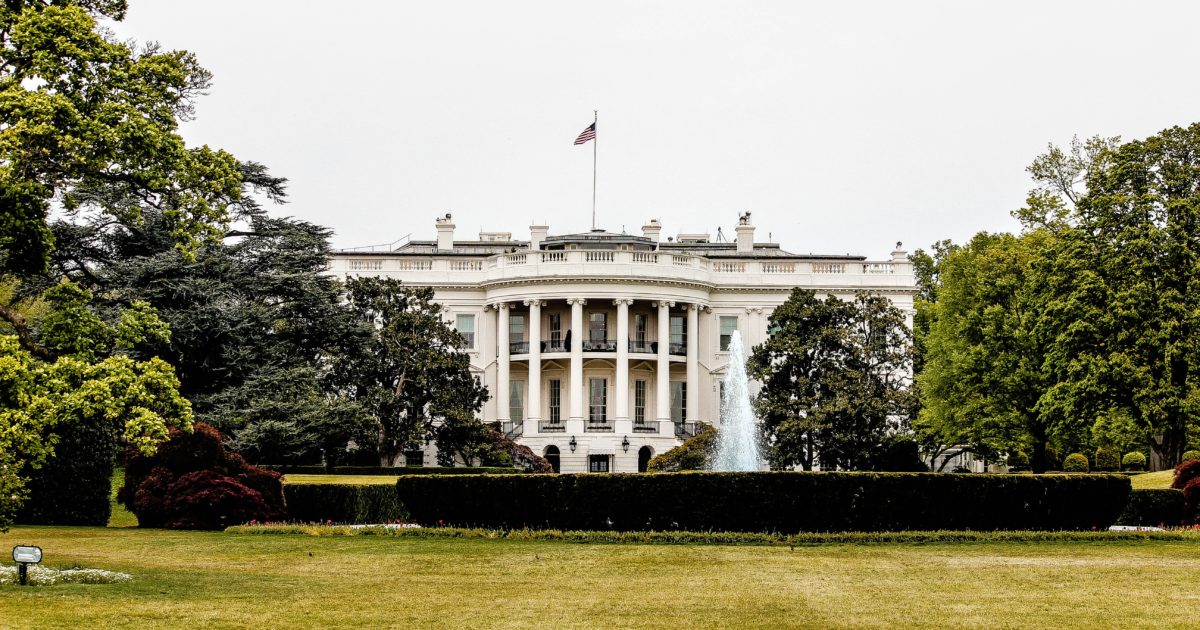 MADISON, Wis. — Yesterday's impeachment vote was historic – it was the first time a U.S. president has been impeached twice and it was the most bipartisan impeachment vote in American history. 232 House members have upheld the oath they swore when they took office. It's time for the Senate to do its job and convene and convict the President so that we can unite around our precious tradition of peaceful transition of power and deliver a more just America.
The events of 1.6.21 were an attack on our country, carried out by right-wing militants incited by the President and fueled by months of lies about the election that the vast majority of Republican elected officials in Wisconsin echoed or refused to denounce. Wisconsin's Democratic Representatives deserve praise and thanks for their willingness to tell the truth and denounce lies over these many months, as do the Republicans who did the right thing yesterday, even though they may face political consequences. Unfortunately, none of Wisconsin's Republican representatives had the integrity to join their colleagues.
With this first step completed, the Senate should not delay in holding a trial, convicting the President, and voting to prevent him from seeking federal office in the future. Wisconsin's own U.S. Sen. Ron Johnson must vote to convict. The 1.6.21 attack has made it all the more clear why it is important to maintain our historical precedent of peaceful transitions of power and ensure this will be a nation where nobody is exempt from accountability and justice, even the President.
Commented A Better Wisconsin Together Executive Director Nicole Safar, "Yesterday, the House did its job and now it's time for the Senate to do theirs. Donald Trump should be convicted for his crimes against the country so that we can move forward and unify around justice and accountability."