A Budget of Missed Opportunities, Compromises, and Second Chances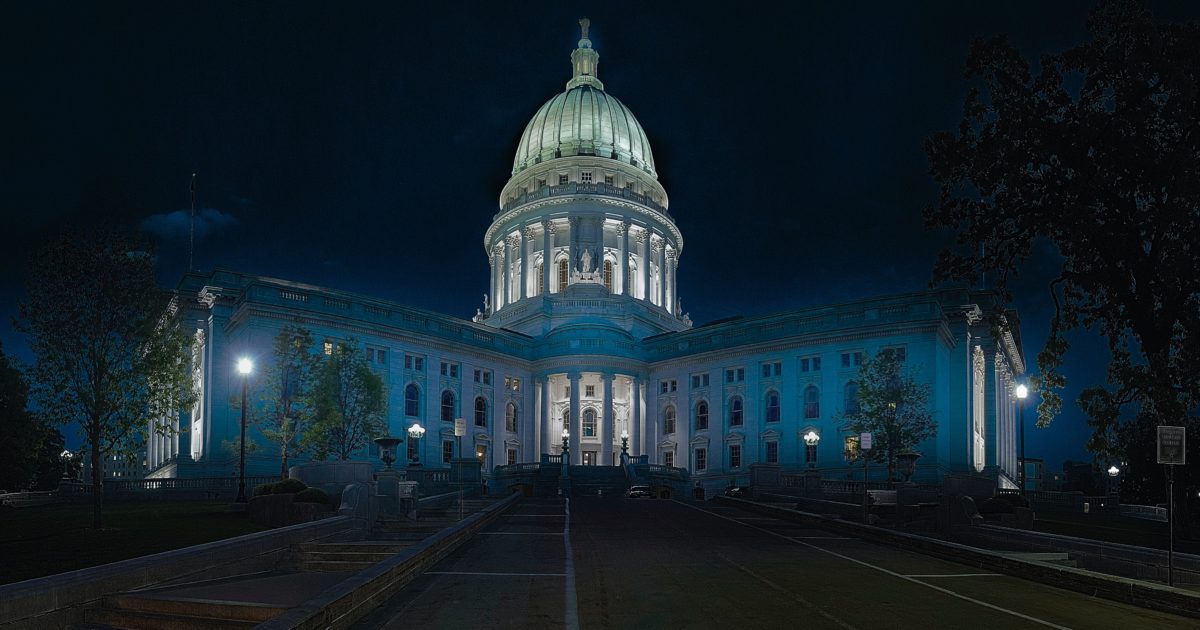 MADISON, Wis. — Today, Governor Tony Evers signed the 2021-2023 biennial state budget, opting to accept a bipartisan compromise and put Wisconsinites ahead of political games.
Governor Evers put forward a budget proposal in February, which would have brought federal dollars flooding into our state, expanded healthcare access, and made historic investments in our schools. It was a document that allowed Wisconsinites to imagine a better future, where every child grows up with what they need to survive, and has the chance to achieve the adult life they dream of. It promised help for small businesses, clean water in our taps, and high-speed, affordable internet access in our homes.
However, the Republican-controlled state legislature took an axe to that budget, forfeiting billions in federal dollars (which will now be funding healthcare in other states), slashing the education budget proposed by Governor Evers, and refusing to ask big corporations and the wealthiest to pay their fair share.
Fortunately, Governor Evers is giving them a second chance to realize the errors of their ways. His partial veto will make a pool of money available, money that the state has because of the rapid resurgence from the worst of the pandemic and wise fiscal management by our Governor. The legislature will have the opportunity to make prudent decisions with our money—to invest it in our future.  The Governor is also sending a lifeline to our schools, allocating $100 million in federal aid to education, in order to help make up for the Republican refusal to put new money in our classrooms.
ABWT Deputy Director Mike Browne commented, "We had a once-in-a-lifetime opportunity to make the kind of bold investments to bounce back stronger and benefit all our communities, and Republicans passed it up. Governor Evers is giving them a second chance to make a better decision. We sure hope they don't throw our money down the drain a second time."