A Better Wisconsin Together Statements on January 6 Insurrection Anniversary
Today and Every Day We Call on Leaders to Ensure Voters Decide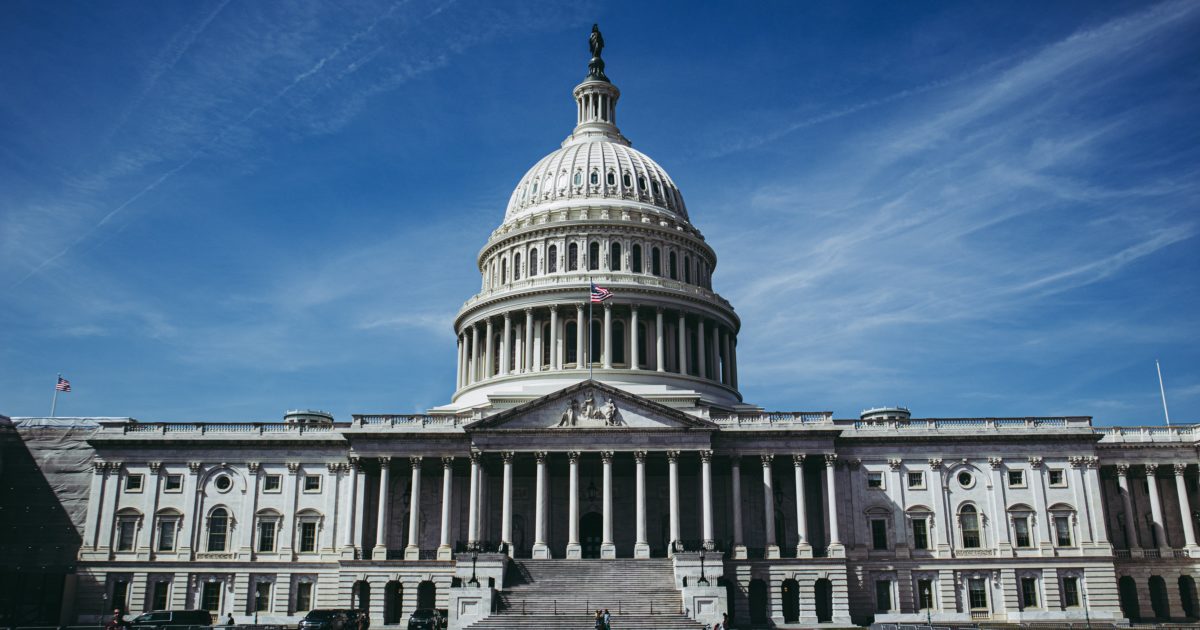 MADISON, Wis. — Regardless of our race, economic status, or zip code, we understand the fundamentality of our nation-wide freedom to vote. But on January 6, 2021 that freedom was called into question when certain Republicans encouraged and enabled MAGA militants to attack the will of the American people.
Thanks to progressive local leaders in Wisconsin and beyond, hope is still on the horizon, despite the lack of accountability from a number of Republicans.
Chris Walloch, executive director of A Better Wisconsin Together, released the following statement:
"The January 6 attack was nothing short of attempted election sabotage.
"Today, one year after the insurrection, we remember that attack on our fundamental freedom to vote and call for those responsible to be held to account, not only for their siege on our fair and free election system but their ensuing push for anti-voter legislation.
"We also applaud the work being done by progressives to defend our freedom to vote, from our leaders in Congress working to pass the Freedom to Vote Act and John Lewis Voting Rights Advancement Act to Gov. Tony Evers vetoing anti-voter legislation passed by the Republicans in the state legislature.
"Today, and every day, we call on our leaders to ensure the integrity of our elections, prioritize the will of the people, and ensure that voters decide the outcome."