A Better Wisconsin Together Slams State Republicans For Not Addressing Workforce Challenges at Special Session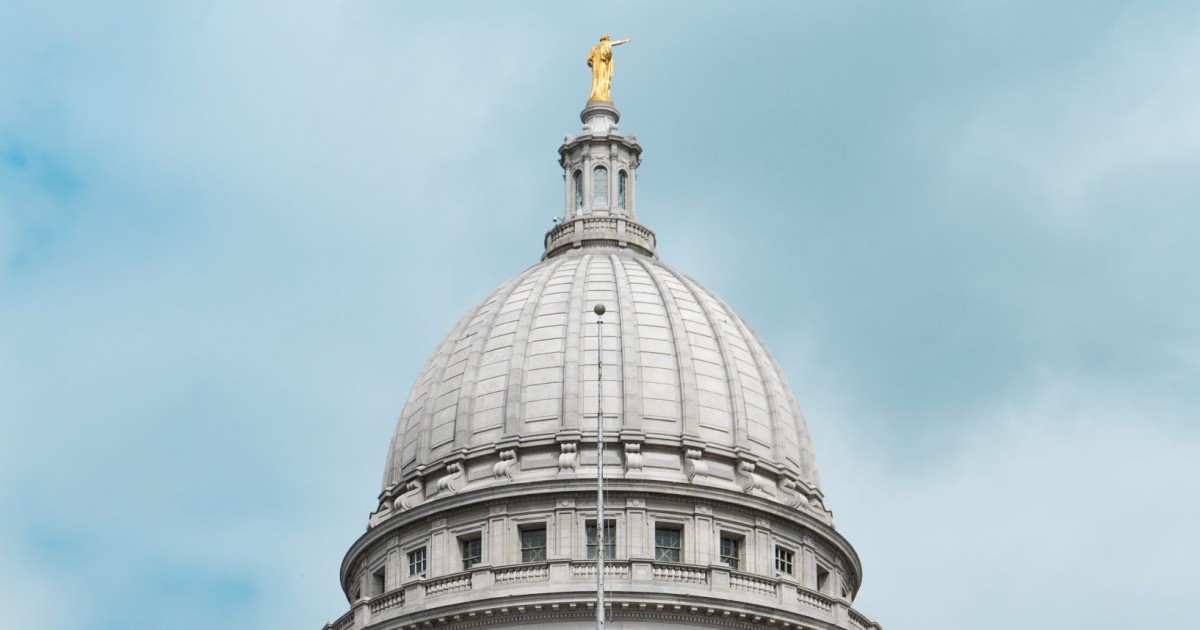 MADISON, Wis. — Today, legislative Republicans continued their obstruction on real solutions to issues facing Wisconsin families and local businesses, as they spent less than a minute of their time in a special session called by Gov. Tony Evers to support Wisconsin's workforce through affordable child care, comprehensive paid leave, and more.
"It was incredibly disappointing to watch Republicans in the legislature gavel in and out of the session within seconds, refusing to act on what for many Wisconsin families is a dire situation," said Chris Walloch, executive director of A Better Wisconsin Together.
With the impending expiration of pandemic related federal support for child care, experts report that by the end of the month, nearly 90,000 Wisconsin kids are expected to lose their child care, over 2,000 child care programs could close, and almost 5,000 care workers might lose their jobs if our lawmakers do not take immediate action.
For paid leave, data shows that while a majority (73%) of Wisconsin voters support requiring businesses to provide paid family leave for their workers, more than 77% of Wisconsinites do not have access to paid leave through their employers.
Working families are the engines of our local economies, and care workers are often the workforce behind the workforce. Our elected officials have a duty to ensure Wisconsinites have the tools we need to build a good life for our families.
Had Republicans taken their opportunity to do the right thing at today's special session, Wisconsin could have cemented $340 million in permanent support for child care and $300 million to expand equitable and affordable paid leave for Wisconsinites – all funded by Wisconsin's multi-billion dollar budget surplus that state Republicans are letting sit unused.
"When our workforce thrives, the whole economy thrives. Jobs are created, wages go up, and families have more financial stability to invest back into their local communities," said Walloch. "Today, Republicans in the legislature had a chance to do what's right for Wisconsin's workforce and for our economy, but instead gave hardworking families no more than 30 seconds of thought."
Call your legislator today at 1-800-362-9472 and demand they stand up for a Wisconsin where no worker is forced to choose between having a family supporting income or caring for a sick family member – and no parent has to drop out of the workforce for lack of child care, or bust their budget to afford care that fits their needs.