A Better Wisconsin Together Reacts to Ruling in Case Against 1849 Abortion Ban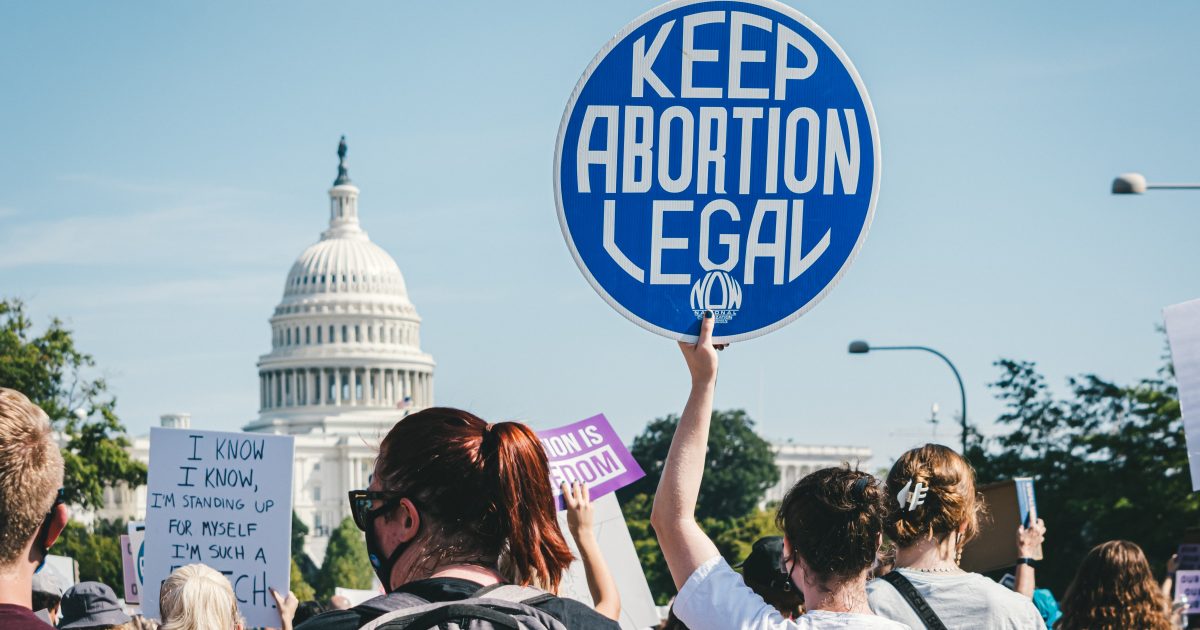 MADISON, Wis. – In a positive step toward restoring abortion rights in Wisconsin, Dane County Circuit Court Judge Diane Schlipper ruled today that a lawsuit brought by Attorney General Josh Kaul to challenge the enforceability of Wisconsin's 1849 abortion ban can continue.
"Since Roe v. Wade was struck down last year, and our constitutional right to abortion was taken from us by right-wing justices of the U.S. Supreme Court, Wisconsinites have made it clear that our state's barbaric, 174-year-old criminal abortion ban must be eliminated. Judge Schlipper's ruling today means that path remains open," said Lucy Ripp, a spokeswoman for A Better Wisconsin Together. 
The ancient law in question puts politicians in charge of reproductive care decisions and could criminalize doctors and nurses for providing abortion care.
"Politicians have no place in our exam rooms, and elected officials have no business mandating decisions that ought to be made between a patient and their doctor," Ripp continued. "Wisconsin has come a long way in the last 174 years. It is time that the law, and those in power who make the law, join us in the year 2023 by ensuring all Wisconsinites can access reproductive healthcare, including abortion care."