A Better Wisconsin Together Reacts to GOP Abortion Bill: Not Repealing the Abortion Ban is Not Enough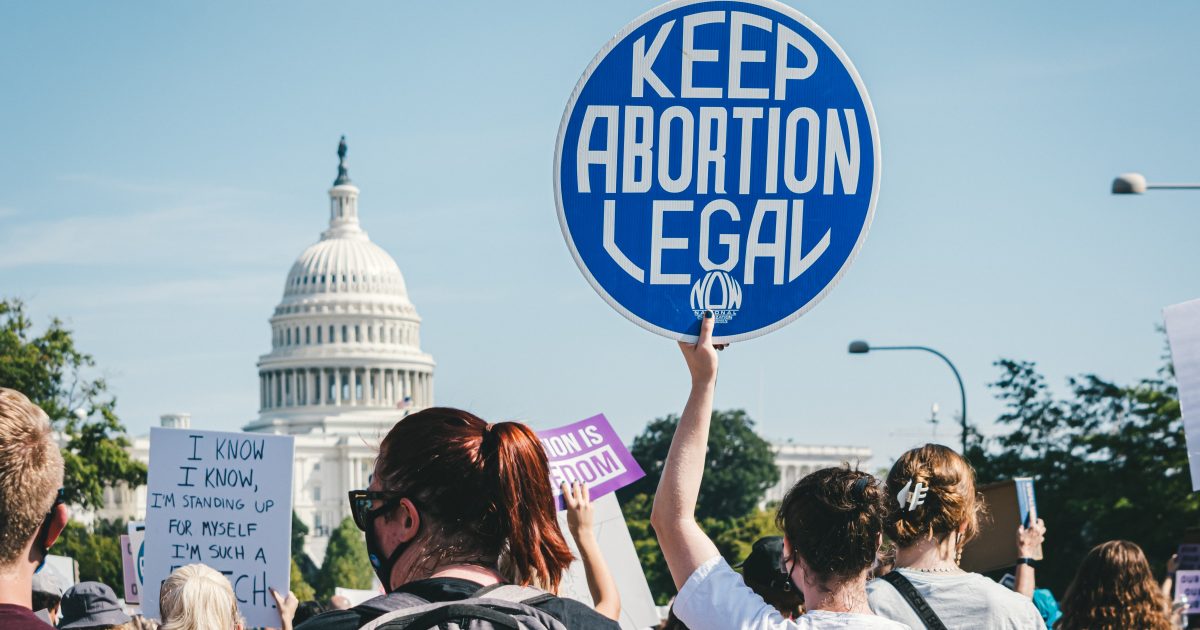 MADISON, Wis. — In a transparent political ploy, legislative Republicans today circulated LRB 2151 – a disingenuous abortion bill that would keep politicians in charge of Wisconsinites' reproductive healthcare decisions, keep a criminal abortion ban in place, and would keep in place felony charges the ban threatens against doctors and nurses who provide abortion care.
"Wisconsinites have made it clear that the barbaric, 174-year-old criminal abortion ban must be repealed completely, and anything less is simply not enough," said Chris Walloch, executive director of A Better Wisconsin Together.
According to a Marquette University Law School Poll, over 60% of Wisconsinites support safe, legal abortion access in Wisconsin – without obstruction from elected officials.
"Let's make clear what LRB 2151 does do, and what it doesn't do," said Walloch. "It does keep politicians in charge of decisions which ought to be made between patient and doctor, and it doesn't repeal Wisconsin's 1849 criminal abortion ban."
Walloch also noted, "A Better Wisconsin Together applauds Governor Tony Evers in his promise to veto any bill that leaves the criminal abortion in place, and we encourage our state legislators to denounce any legislation that threatens reproductive rights in Wisconsin."
Call your legislator today at 1-800-362-9472 and demand they oppose LRB 2151, and pledge to support our right to make our own reproductive healthcare decisions in Wisconsin.