A Better Wisconsin Together Commends Governor Evers', Attorney General Kaul's Legal Action Against GOP Controlled Legislature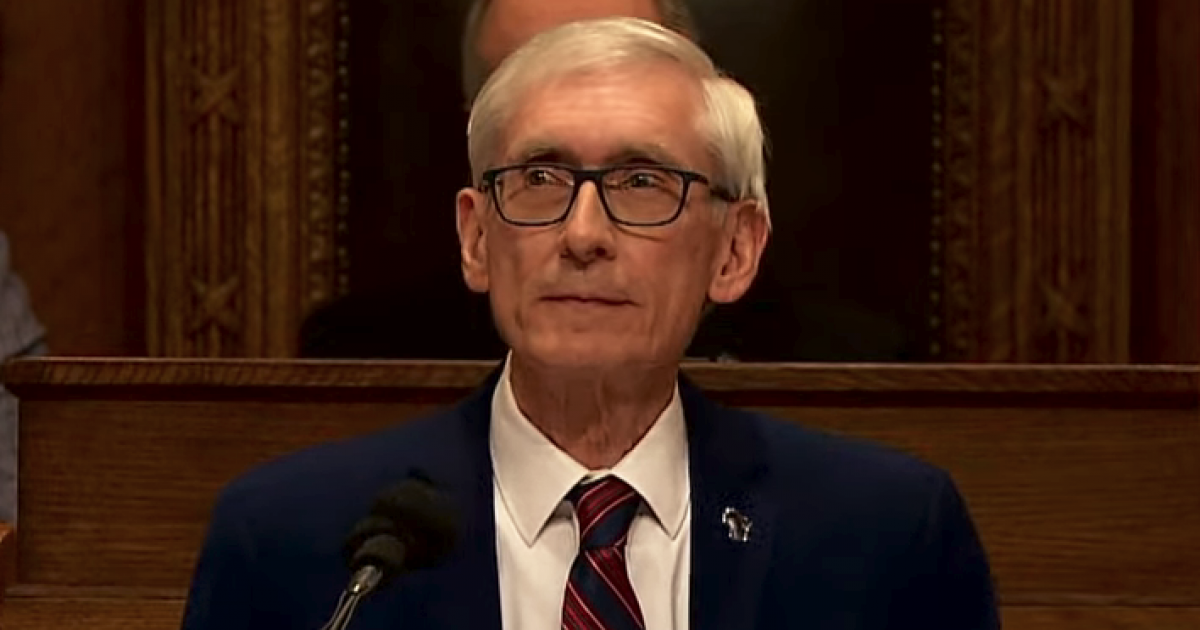 MADISON, Wis. — Governor Tony Evers and Attorney General Josh Kaul have filed legal action against the GOP controlled state legislature amid ongoing failures to fulfill their duty of representing the best interests of Wisconsinites, and their continued efforts to disregard proper policy procedures as a means to push their divisive and unpopular policies.
In response, the following are statements from Mike Browne, deputy director of A Better Wisconsin Together:
"We commend Governor Evers and Attorney General Kaul for taking this action to ensure our legislature is working for the people of Wisconsin and not on behalf of their partisan agendas and political grudges. But it is disappointing that we've reached a point where Assembly Speaker Robin Vos and other GOP representatives must be sued just to do the basics of their jobs.
"For too long, Vos and others have schemed to push divisive ideology and policies that they know would not pass if advanced through the proper channels, wasting precious time and resources trying to bypass the proper decision-making process when they could be working together on real solutions to issues facing Wisconsin families.
"In addition to blocking pay raises for thousands of hardworking people because of personal political agendas, Vos and others are obstructing action on critical issues that constituents have repeatedly demanded action on, like common sense gun safety, affordable child care, expanded family and medical leave, reproductive freedom, and marijuana legalization.
"Elected officials who try to enact policy without following procedure, while completely disregarding the priorities of their constituents, must be held accountable."