4/20 Cannabis Hearing a Hypocritical Move from Wisconsin Republicans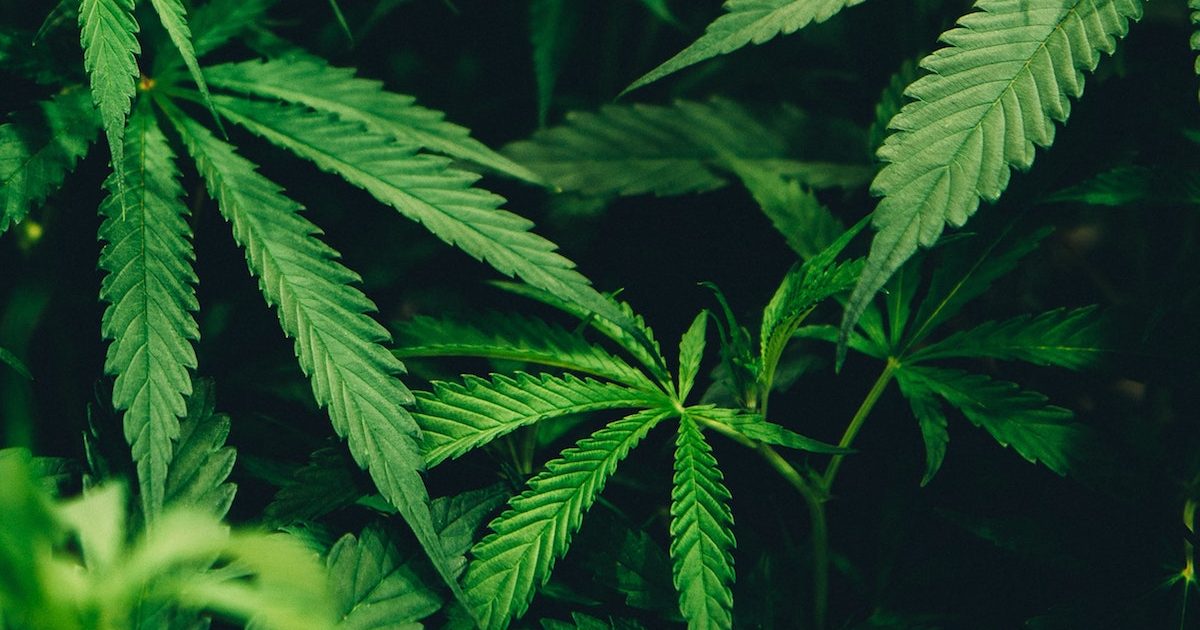 MADISON, Wis. — In a transparent political ploy, Wisconsin Republicans today held a hearing on Senate Bill 1034 (SB 1034) – a medical marijuana bill that conservatives have guised as a progressive piece of legislation, but in actuality would be highly regressive for Wisconsinites.
The GOP-backed bill, among other things, would allow employers to discriminate against legal cannabis users in their hiring process, exclude drug war victims from finding employment in the cannabis industry, and deny unemployment benefits to people fired from their job for cannabis use.
"Republicans' choice to hold a hearing on this discriminatory cannabis bill on April 20, of all days, is insincere and hollow at best," said Chris Walloch, executive director of A Better Wisconsin Together. "It's a slap in the face to organizers and elected officials who have been working for decades to pass marijuana legislation that's fiscally prudent and benefits all Wisconsinites – regardless of conviction history, income, or zip code."
Gov. Tony Evers put forth a budget proposal last year that would have fully legalized and taxed marijuana, treating it similar to alcohol and bringing in $167 million per year in new tax revenue, which he planned to use for investments in the communities that have suffered due to the war on drugs.
"Revenue from marijuana taxes, under what Gov. Evers proposed, would mean more money for our schools, our hospitals, our roads, and our environment," Walloch continued. "But instead, Republicans are hiding behind a halfhearted marijuana bill that would unjustly punish thousands of constituents.
"Because of Republican inaction and obstruction on fully legalizing cannabis, economic growth in Wisconsin is stalling. It's hurting our farmers and our infrastructure," Walloch added. "And our marginalized communities are hurting due to disproportionate levels of enforcement.
"Wisconsin is falling behind our neighbors like Illinois and Michigan, who have already passed sensible and progressive cannabis legislation, leaving the Badger state isolated in how we're dealing with marijuana legalization," Walloch said.
"Fully legal cannabis in Wisconsin would mean pain relief for those suffering from cancer, eliminating unnecessary criminal records and barriers to employment, fewer people in our prisons, and more money in our pockets and in our schools.
"It's time for Republican leaders to stop entertaining futile, superficial cannabis bills and instead join progressives in supporting fiscally responsible, inclusive, common sense legalization of marijuana in Wisconsin."