2022 State of the Union: President Biden Delivers Strength and Stability Amid Global Uncertainty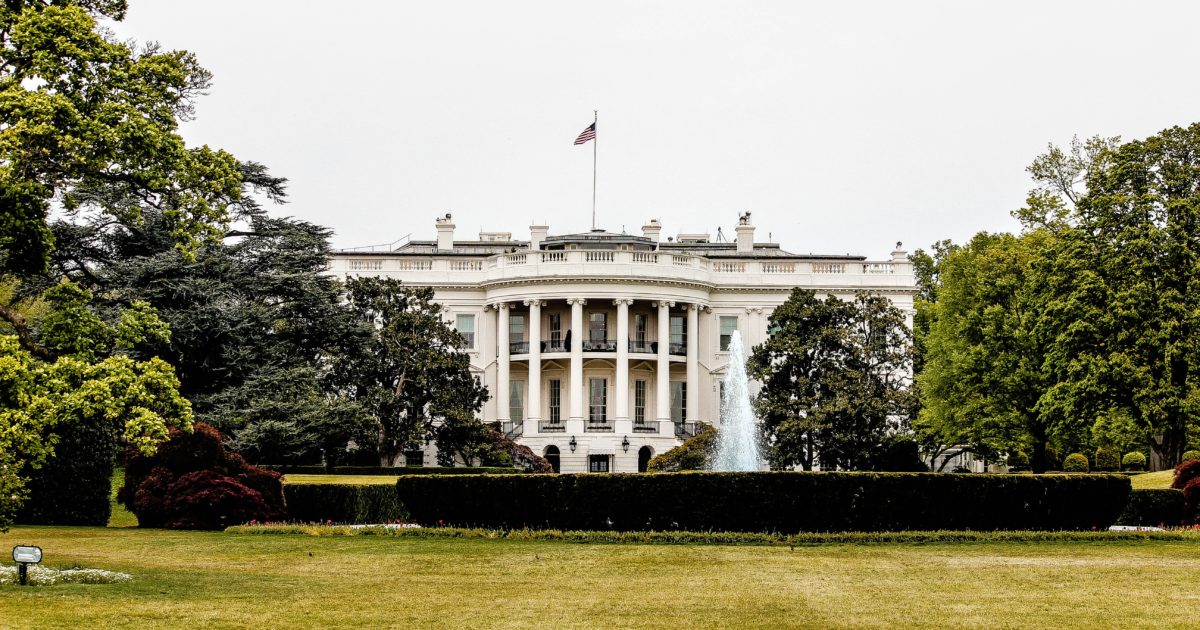 MADISON, Wis. — In November 2020, Wisconsinites turned out in record numbers to spur change and elect President Biden. Last night, voters across the Badger State listened as Biden delivered on those changes at his first State of the Union address.
The following are comments from Chris Walloch, executive director of A Better Wisconsin Together:
"In this time of conflict in eastern Europe, President Biden showed strength and solidarity in his acknowledgement and condemnation of Vladimir Putin's actions against the people and country of Ukraine. In his first ever State of the Union, our president emphasized unity, togetherness, and support for Ukrainians, and reaffirmed America as a strong western ally.
"President Biden made it clear last night that – through a pandemic and other global crises – his strong leadership is breaking down long-standing barriers in our economy, infrastructure, climate, and healthcare systems. Not just across the nation, but right here in Wisconsin.
"More than 46,000 new jobs have been created in Wisconsin since Inauguration Day last year, and nearly 3 million Wisconsinites received stimulus payments of up to $1,400, authorized by Biden under the American Rescue Plan Act. Average hourly wages across Wisconsin have grown as well.
"Thanks to Biden's bipartisan infrastructure law, which passed through Congress with flying colors, miles of highways and bridges across the nation and right here in Wisconsin will be rebuilt, ensuring that everyone in the Badger state has access to safe, high quality transportation.
"During his State of the Union address, the President was right to call on Congress to continue that work by delivering on a clean energy agenda, and Vice President Harris was right earlier this year when she announced to Milwaukeeans a $48 million dollar investment toward lead pipe replacement projects across Wisconsin.
"In a time when so many of us are dealing with the uneasiness, uncertainty, and devastation of a worldwide pandemic and global conflict, President Biden is prioritizing something that the right-wing has long overlooked: mental health. With plans to deliver hundreds of millions of dollars for mental wellness initiatives across the country, this administration is setting Wisconsinites up to thrive.
"The work done by the Biden administration to tackle serious issues this past year has been a breath of fresh air and has resulted in huge accomplishments in the face of global crises. If these are the investments in our local communities the Biden administration has accomplished in just one year, I look forward to what's in store for 2022 and beyond."