2022 State of the State: Governor Evers Delivers Solutions, Stability to Wisconsinites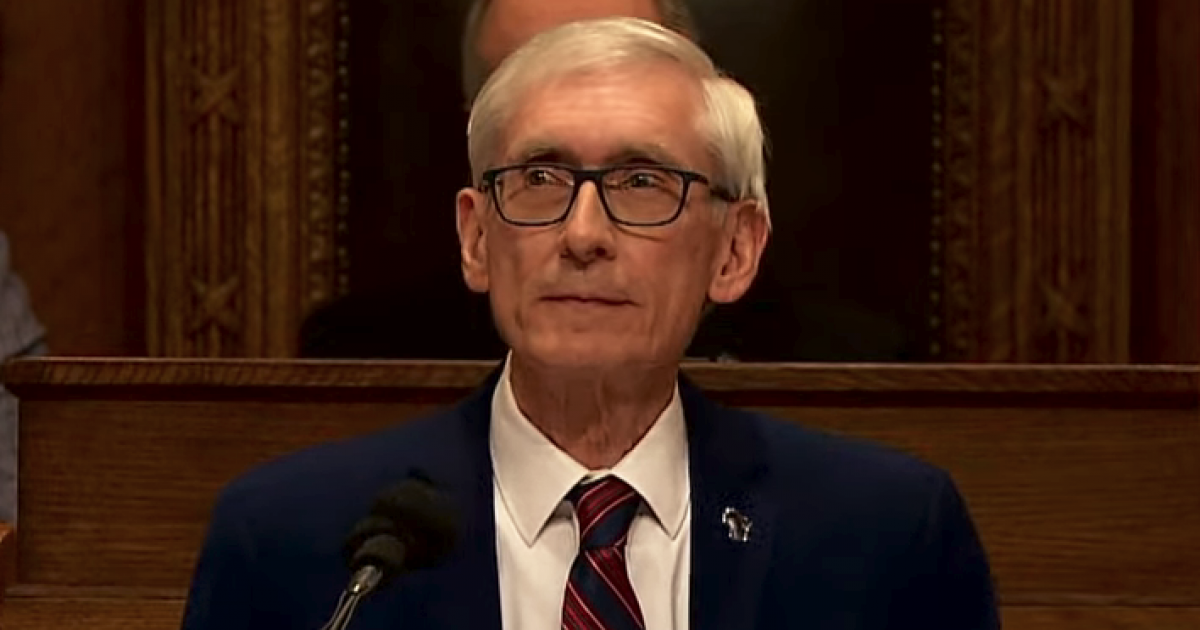 MADISON, Wis. — In his 2022 State of the State address, Governor Tony Evers proved what many of us across zip codes, backgrounds, and income levels in Wisconsin already know: the Badger state is in a great position to bounce back from a pandemic and set Wisconsin families up to thrive.
The following are statements from A Better Wisconsin Together Executive Director Chris Walloch:
"Tonight's State of the State address reminded us that our governor is focused on finding solutions for Wisconsinites, and working to create a community in which we all can thrive, unlike a handful of Republicans in the state legislature, who at every turn would rather set aside what's best for us in order to achieve what personally serves them best. Now more than ever, Governor Evers is doing what needs to be done: he's putting the people of Wisconsin first.
"Over the last year, Governor Evers has built a strong economy, provided financial stability to Wisconsin families, supported Wisconsin's small businesses, and created healthier and more equitable communities across our state.
"Under Governor Evers' strong fiscal management, Wisconsin has one of the lowest unemployment rates in Badger State history and a budget surplus of nearly $4 billion. In 2022, our governor has a plan to put that billion-dollar surplus to good use by providing real, tangible help to Wisconsinites — landing money in families' pockets, lowering childcare costs, helping people get jobs, and enriching our children's education through crucial school funding and job training initiatives.
"Governor Evers is right when he says inaction in the Capitol is costing families in Wisconsin, and he's right to call a special legislative session to keep building on the progress we've already made. He closed his speech calling on legislators to, '… do what's right when it matters most.' We hope Republicans can wrap up this legislative session by putting aside petty partisanship and working with the Governor, for all Wisconsinites."