Biden's Infrastructure Bill Delivers for Wisconsin with Funds to Keep Kids Safe from Toxic Lead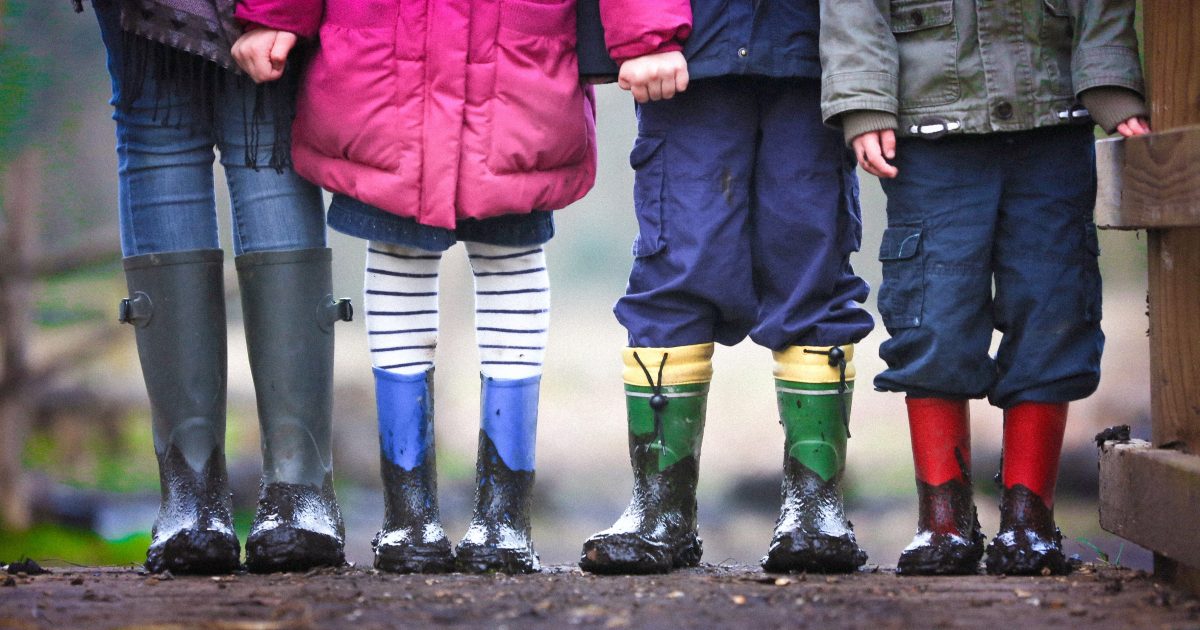 MADISON, Wis. — This week, the Biden-Harris Administration announced nearly $1 million being sent to Wisconsin to remove sources of toxic lead from schools and child care facilities in the Badger State. The funds are made possible through the historic Bipartisan Infrastructure Law that President Joe Biden signed into law in 2021.
This federal initiative will allocate $54 million nationwide to reduce the presence of lead in schools and childcare centers, including $848,000 for Wisconsin.
"Updating lead pipes across the state is an essential step in assuring all Wisconsinites can trust their tap and drink clean water. There's no reason that Wisconsin children should still be getting sick from lead contamination," said Mike Browne, deputy director of A Better Wisconsin Together. "Thanks to this new investment from Biden's Infrastructure Bill, Wisconsin can continue making strides to ensure our future generations have safe and healthy drinking water."