Tell Gov. Evers To Keep Standing Up For Our Reproductive Freedom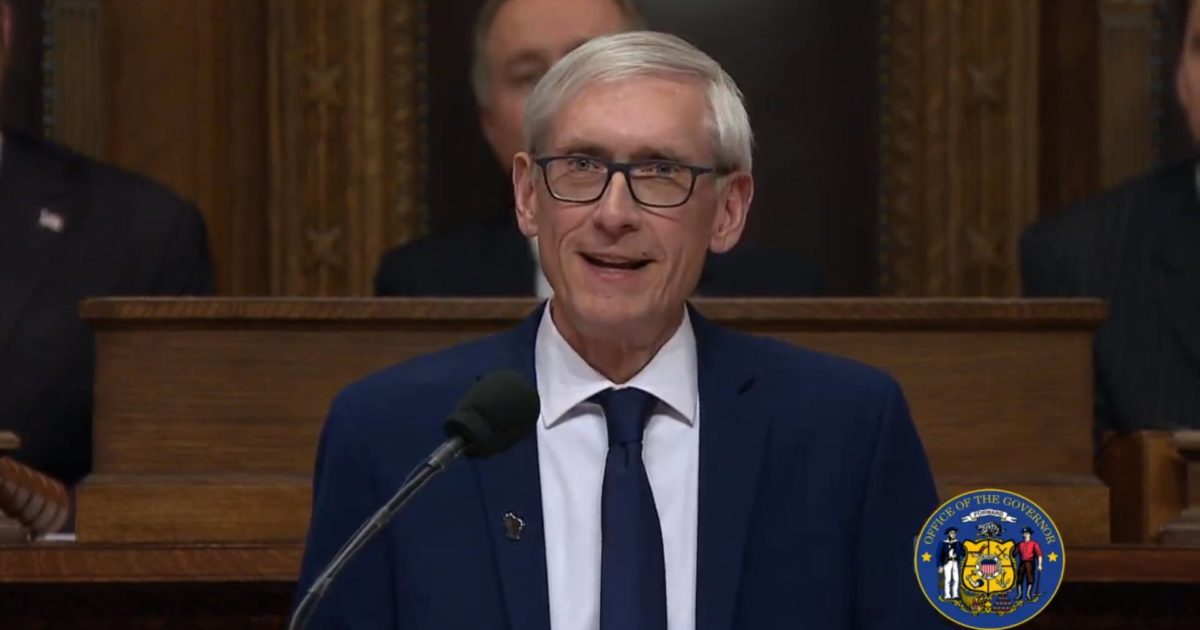 Governor Tony Evers agrees with most of us that no politician, judge or elected official should be able to take away our freedom to make personal medical decisions for ourselves.
Now that the U.S. Supreme Court has overturned Roe v. Wade, the case protecting abortion access, Wisconsin's 173 year old criminal abortion ban could be enforced.
Gov. Evers is fighting to protect our rights.
He called for the repeal of Wisconsin's abortion ban and will stand against further attacks on reproductive freedom, like banning birth control and contraception.
Tell Gov. Evers to keep standing up for our reproductive freedom.
Paid for by A Better Wisconsin Together
A Better Wisconsin Together ©2023
an affiliate of ProgressNow
6516 Monona Drive #244
·
Monona, WI 53716