Tim Michels' extreme plans will hurt our public schools.
Tim Michels opposes more funding for our public schools saying it's "the definition of insanity."
And his extreme agenda would go even further to harm our public schools.
Tim Michels would defund our public schools, sending more money to less accountable private voucher schools AND raising local property taxes by over $570 million.
Michels would even go so far as to ban books and let people sue schools and teachers.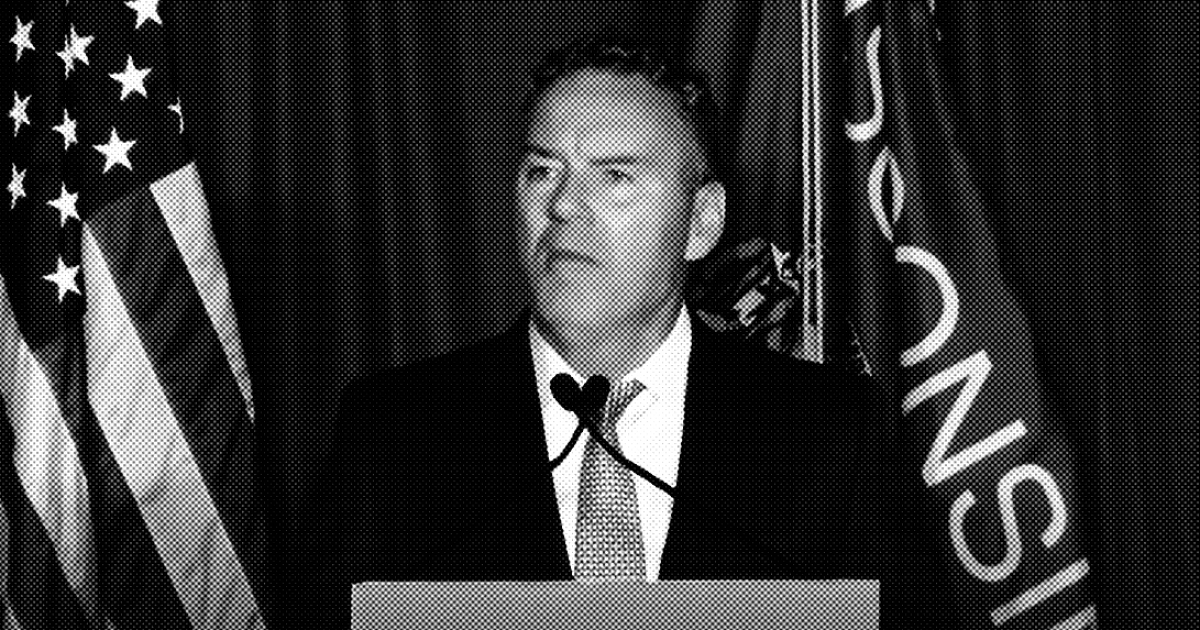 Call
(414) 207-4464
Tell Tim Michels you support our public schools and our kids!
Paid for by A Better Wisconsin Together