Tell Dan Kapanke: Don't threaten our healthcare!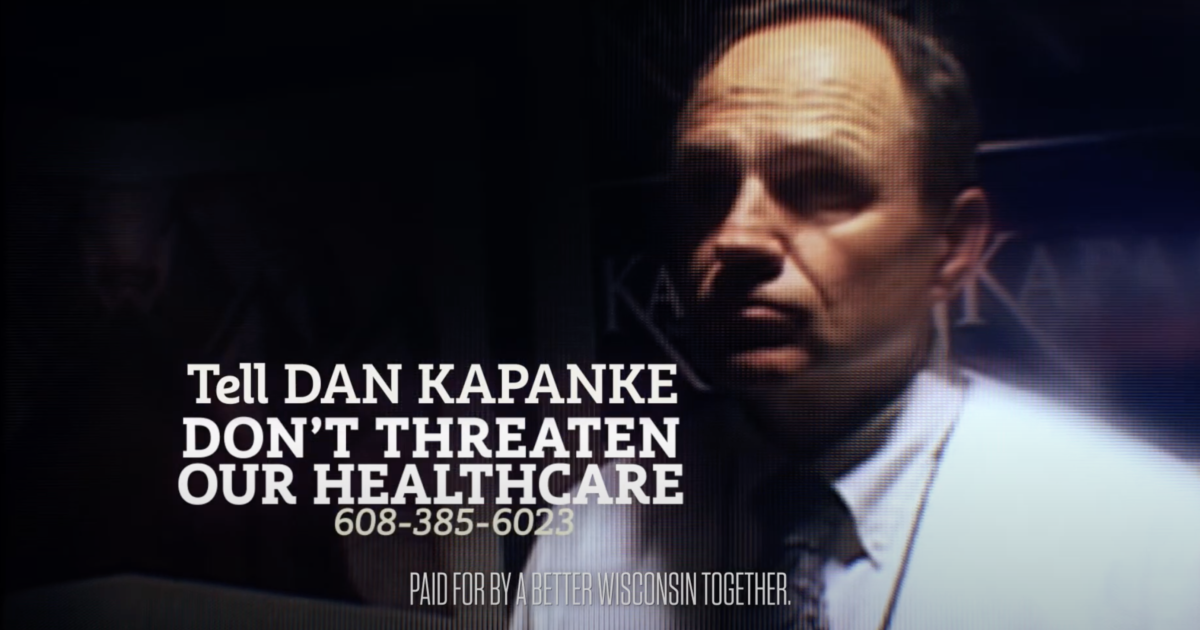 Nobody should be denied affordable healthcare because of a pre-existing condition.
Since 2010, the Affordable Care Act (ACA) has saved lives by preventing insurance companies from discriminating against the 2.5 million Americans with pre-existing conditions.
Dan Kapanke wants to go back 10 years and strip Americans of that protection. He said he would have thrown the ACA "in the trash can" and promised to repeal it if he ever had the chance.