Thank Gov. Tony Evers for Protecting Our Freedom to Vote!
* * *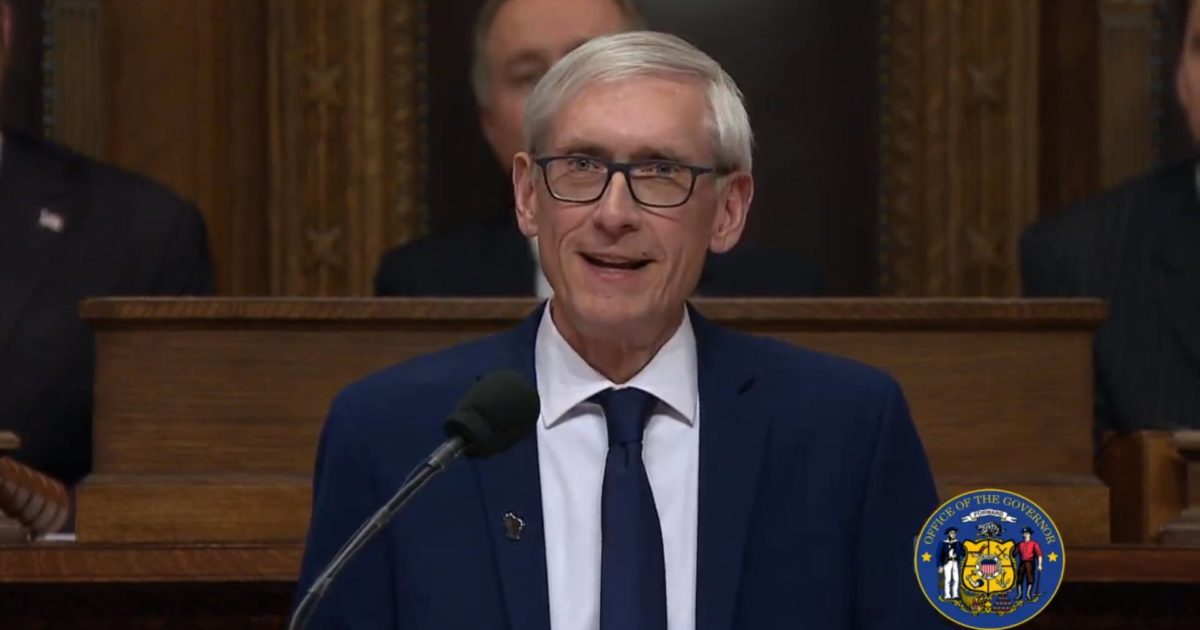 Our Freedom to Vote is how we make sure our voices are heard in decisions about our communities.
Our veterans fought to protect our freedom overseas. Here at home we've come together time and again to demand everyone — whatever their color, background or zip code — has the freedom to vote.
Today, some Republican politicians want to control who has a say in our democracy and who gets their voice heard at the ballot box. They passed bills that would have made it harder for seniors, our neighbors with disabilities, and even veterans to vote early or vote by mail.
[Wisconsin Examiner 6/23/2021]
Gov. Tony Evers vetoed those bills, keeping our freedom to vote in our hands.
[Wisconsin Examiner, 8/10/2021]
* * *
Contact Gov. Tony Evers at (608) 266-1212 or eversinfo@wisconsin.gov and thank him for protecting our freedom to vote!
* * *
PAID FOR BY A BETTER WISCONSIN TOGETHER