Thank You Jill Underly!
* * *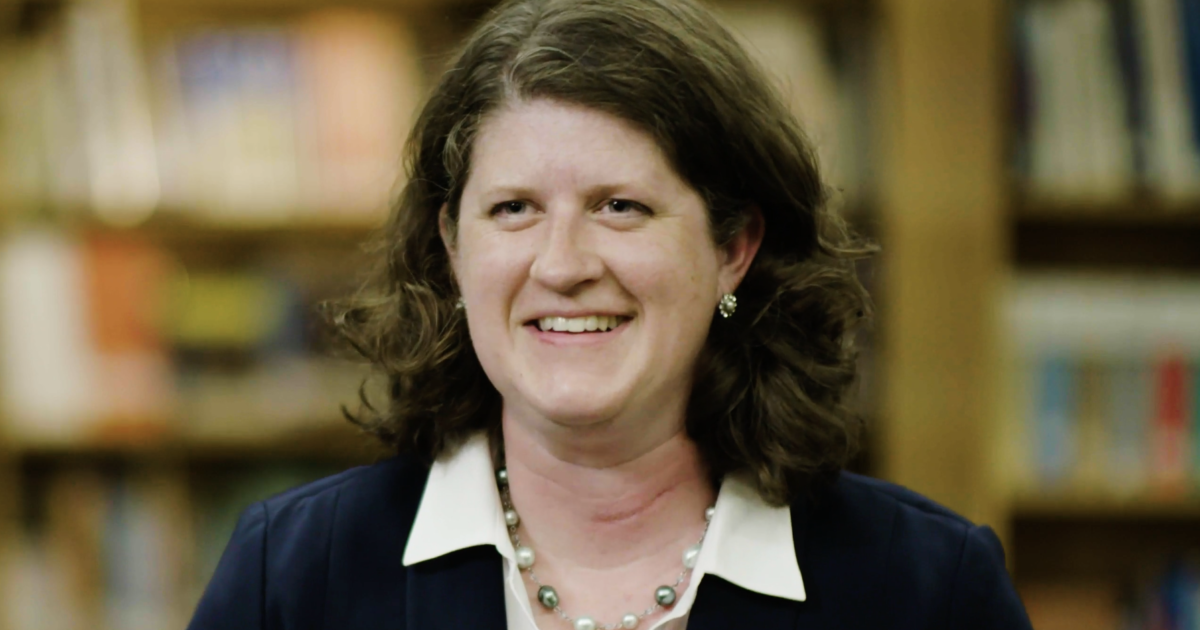 Superintendent Jill Underly's district has become a leader in the state by offering full-day, high quality pre-school and daycare to all families. She understands that high quality preschool helps kids perform better in school and helps families who struggle with child care costs.
Check the facts for yourself: In 2017, Jill's district became one of the first to offer a full day 4k and preschool program.
Read about the benefits of 4k programs here.
* * *
Call Jill and say THANK YOU for supporting policies that support daycare for Wisconsin families at 608‑523‑4248.
* * *
PAID FOR BY A BETTER WISCONSIN TOGETHER