Thank You Jill Underly!
* * *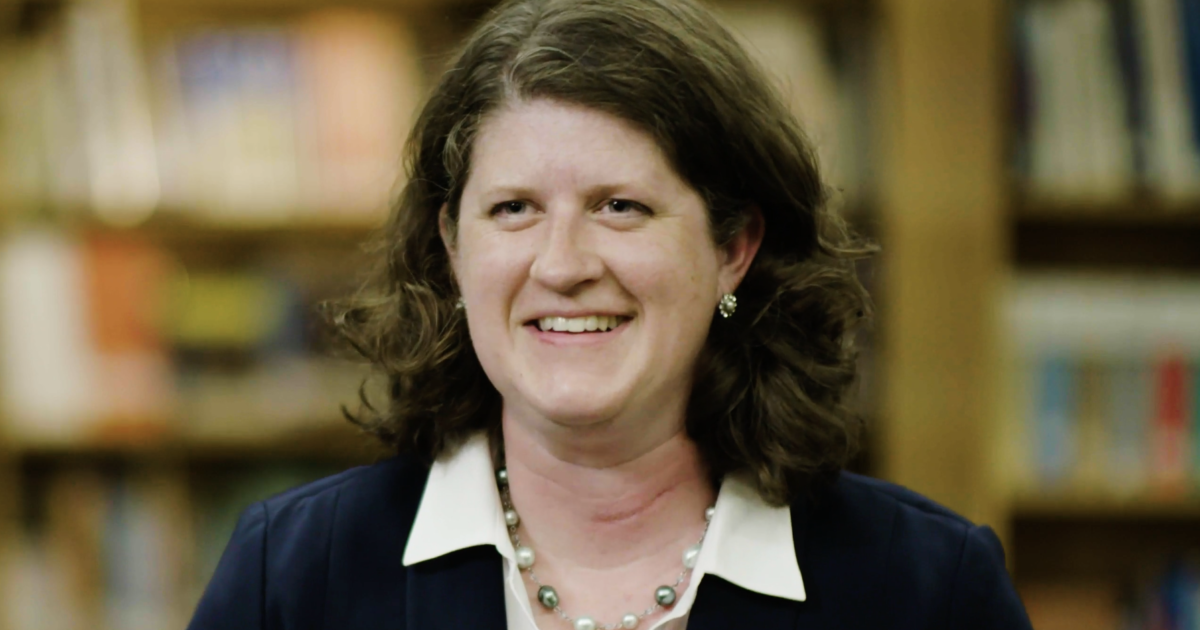 Jill Underly has successfully run a school district through the Covid pandemic. Underly knows that safe, in-person learning is the BEST way to educate our kids.
Thank you Jill Underly for putting kids first.
Check the facts for yourself:
Read Pecatonica's Reopening Plan Here
* * *
Call Jill and say THANK YOU for supporting students during the pandemic by calling her office at 608‑523‑4248.
* * *
PAID FOR BY A BETTER WISCONSIN TOGETHER