Tell Rebecca Kleefisch: No Politician Should Decide for Wisconsin Women.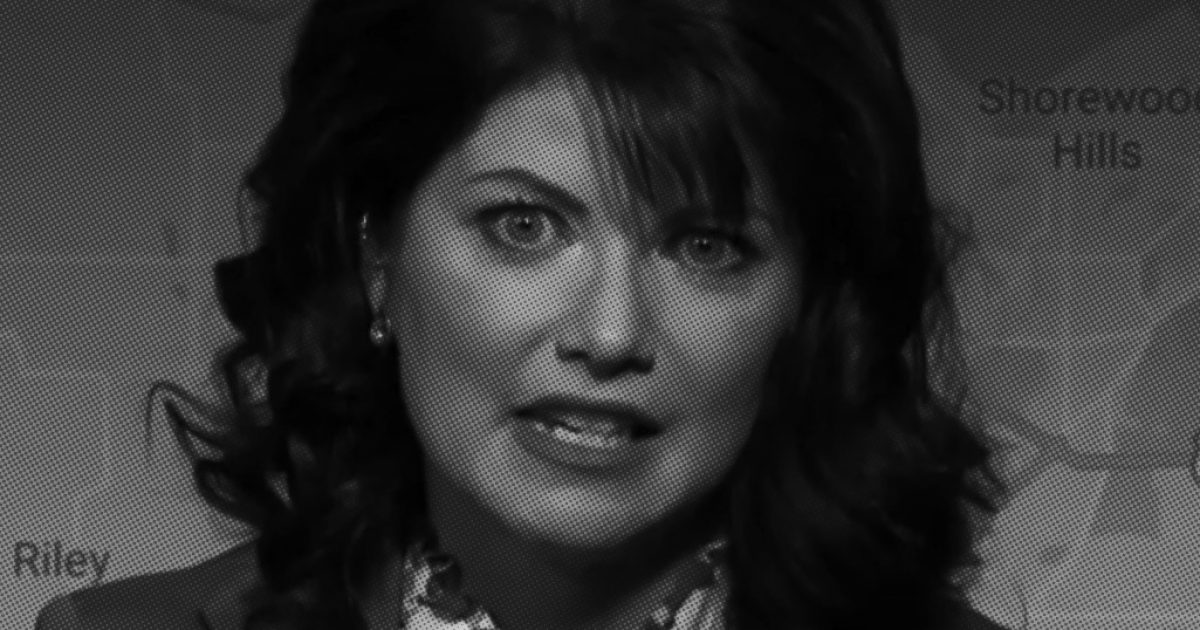 Most of us agree decisions about abortion or how and when we start a family are up to us, not politicians.
But Rebecca Kleefisch disagrees. She has different, radical ideas about abortion
She supports Wisconsin's 1849 criminal abortion ban, and opposes any exceptions for rape or incest.
Rebecca Kleefisch even agreed people who become pregnant from rape should "turn lemons into lemonade."
Tell former Lieutenant Governor Rebecca Kleefisch: No politician should decide for Wisconsin women.
Paid for by A Better Wisconsin Together
A Better Wisconsin Together ©2023
an affiliate of ProgressNow
6516 Monona Drive #244
·
Monona, WI 53716